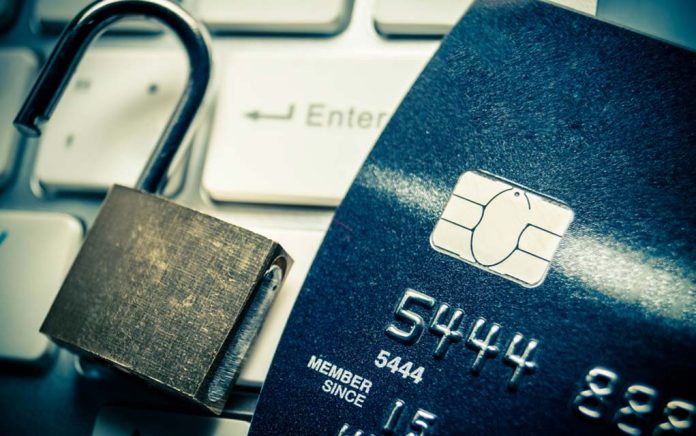 (LibertySons.org) – Protecting your finances is vital now more than ever. Not only are there identity thieves to worry about, but businesses can sell your information to other companies for personal gain. It's important when dealing with any financial transaction that your privacy is protected. Here's how.
Keep Your SSN and Credit Cards Secure
Everyone knows that keeping a tight rein on sharing social security numbers is crucial. This starts with knowing exactly who you've shared the number with. Did you give it to the bank for a vehicle loan or share it online for a low APR credit card? If your identity gets stolen, you'll need to trace back to the culprit.
Even paying bills or shopping online can lead to thieves accessing your personal banking information. Hidden malware can track and invade your computer, giving someone quick access to your financial info.
Protect private information by asking to limit the number of times you have to give it out. Request a way you can use an alternative form of identification, such as a digital credit card number.
Pay Close Attention to Emails
Email inboxes are a breeding ground for companies and bots digging for info on your finances. Phishing is one way they access your financial data. They will dupe your banking site and ask you to verify the information. Then they will have easy access to everything about you. From there, it's possible to create new accounts with your information.
Watch out for emails promising you freebies or saying you've won a large sum of money. They will gather your info for false verification.
Change Passwords Frequently
Hate the pop-up requesting you to change your password every few times you log on to online banking or bill paying? Be thankful. This is one way financial institutions can help keep their customers safe. Opt to change your password frequently and use multi-factor authentication wherever you can. These biometrics can thwart a thief.
Install Good Security Software
Just like you keep your home and family safe with a solid security system on your property, your computer needs it, too. Install an updated security software program on your computers. This will keep things locked up tight so criminals and prying eyes don't stand a chance.
Use only reputable programs and avoid downloading from unsecured sites. Infected software could do more harm than good.
Keeping your financial future thriving starts with taking just a few small steps. It may seem a little time-consuming at first, but it's worth it. Don't let cyber thieves and mistakes from professionals take away in moments what you've worked so hard for. Being prepared starts now.
Copyright 2020, LibertySons.org