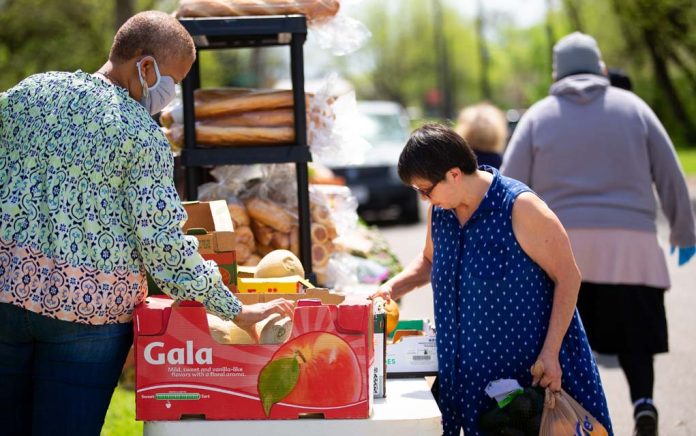 (LibertySons.org) – Being an active member of your community is a great way to give back. But if you're doing it for the first time it can feel a little overwhelming. How do you get started? Fortunately, there are simple things you can do to get going.
Donate Your Time
Donating your time to your community is incredibly valuable. You can look on Facebook or in your local newspapers for upcoming events. Usually, the ads will mention who is organizing the event and include contact information. Reach out to those people and volunteer to help out.
During the holidays, soup kitchens and food pantries often look for volunteers to help feed the needy. You can call the local ones in your area to find out what you can do to lend a hand.
Organize Events
If you're the kind of person who takes charge, you might want to organize an event yourself. For example, you could set up a food drive in your town. Contact local stores and ask to place boxes in the front by the cash registers with a big donations sign.
Shoppers can then add nonperishable items to it and when it's full, ask the grocery store to contact you. Take the items to a local food bank.
Beginning a cleanup club is also a cool way to give back. Advertise on Facebook and in your local paper, make sure you add an address for a meeting place, then you and those who show up can begin cleaning up the roadways. Be sure to provide bags to put the trash in and gloves to keep germs off of volunteers' hands.
Donate Money
If you want to get involved in your community, but aren't a fan of crowds, you can always donate your money. During the holidays, you can buy food and gifts for needy families. You can make cash donations to charitable organizations all year long or sponsor events.
No matter what you choose to do, the members of your town will be grateful for the help.
Copyright 2020, LibertySons.org