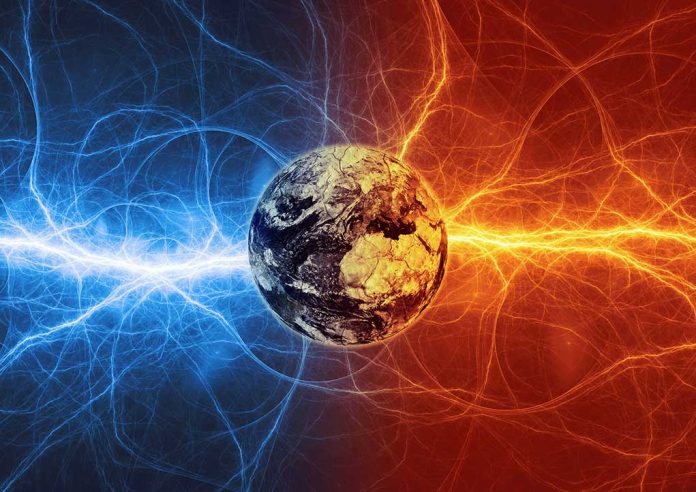 (LibertySons.org) – Candace Owens is a well-known conservative political commentator. She's very outspoken, which has led many people on the Left to label her as controversial. Despite her critics, Owens has done well for herself, becoming one of the most recognizable young, black female faces in the GOP.
Owens published an OpEd on The Daily Wire concerning the COVID-19 restrictions in Australia. She compared what was happening in that country to Nazi Germany. The commentator also said the US government had intended to take similar action, but Republican governors prevented the movement from going forward.
Owens tells readers we are in the midst of World War III, and it's a fight using psychological and ideological warfare.
Welcome To World War III https://t.co/unVinjn6R4 pic.twitter.com/t9XdXF1Inj

— Daily Wire (@realDailyWire) October 13, 2021
In the piece, the conservative talk show host explains COVID protocols in Australia. She received the information from a family member who lives in the country who told her the people's mental state is quickly declining.
Some restrictions she mentions include a limit of 10 or fewer people at funerals, strict curfews enforced by helicopters flying over neighborhoods, extensive mask mandates, and travel limited to only five kilometers around the home. She also said the country had closed its borders, allowing nobody in or out until further notice. The government is even restricting the number of people citizens can have in their homes.
Is Candance Owens on to something? Should Americans worry that such strict restrictions could go into place in the US? Are we experiencing World War III?
~ Here's to Our Liberty!
Copyright 2021, LibertySons.org