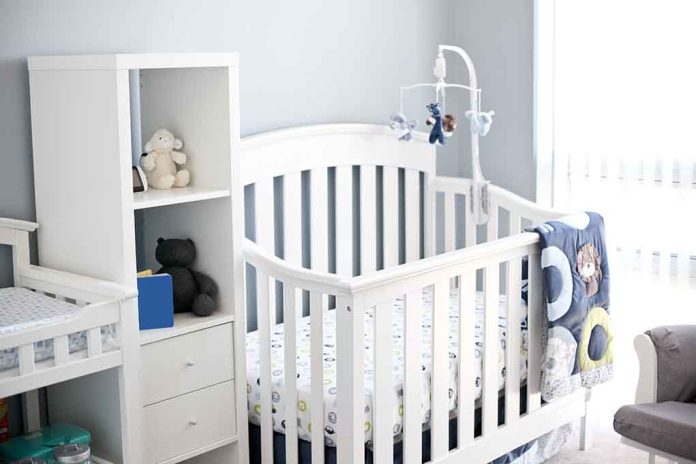 Cops In BIG TROUBLE After Mother Loses Baby
(LibertySons.org) – Even those who commit a crime and are detained within the legal system have the same basic rights as every other American. Recently, in Orange County, California, a woman fought her way through court for a $480,000 settlement for the part authorities played in her miscarriage. The plaintiff said she lost her baby while in the care of the county jail, as officers mistreated her. Once out of custody, she filed the lawsuit.
#California #USnews #Worldnews Payout for US detainee who miscarried after police stopped for coffee on way to hospital https://t.co/gzH1cH3PUH

— Philip H (@Acie76) August 30, 2022
In 2016, when Sandra Quinones was 28 years old, she was a pregnant inmate at a southern California jail. When her water broke early and she called for help because the baby was arriving, the mother-to-be reportedly waited two hours for anyone to respond. Once they did, officials decided against calling an ambulance, transporting her to the hospital by patrol car instead.
Despite Quinones bleeding due to her condition, the officers stopped on the way to get coffee at Starbucks. The delay in medical care likely contributed to the death of the inmate's baby.
The woman's attorney, Dick Herman, said there's no excuse for the cops' actions that day. The lawyer also credited his client with sticking with the case even though it went through some challenges, including a federal court dismissal.
On August 30, the county supervisors voted unanimously to award the nearly half-million dollar settlement. Quinones must formally accept the offer to solidify the deal.
~Here's to Our Liberty!
Copyright 2022, LibertySons.org