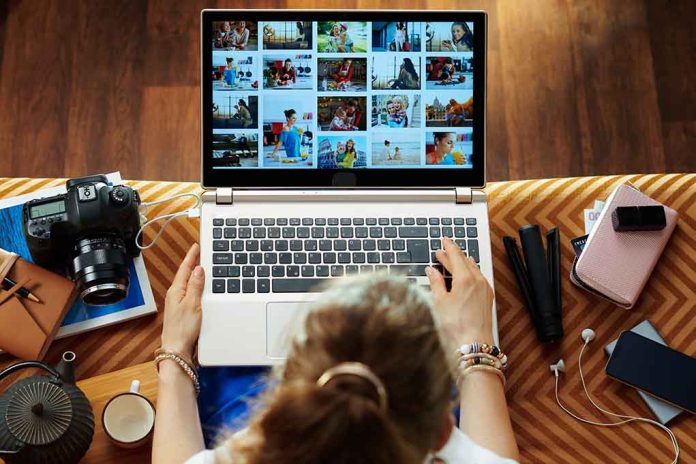 (LibertySons.org) – Deputy District Attorney Jorge Del Portillo has accused Jade Sasha Janks of murdering her former stepfather, Thomas Merriman. According to reports, the woman discovered nude photos of herself on his computer. Janks pleaded not guilty in Vista Superior Court.
#California Murder trial opens for Solana Beach woman #JadeJanks accused of killing former stepfather https://t.co/lfvps5sOxH

— NY Paralegal (@ny_paralegal) December 10, 2022
The prosecution painted a picture of what they claimed happened. In December 2020, Janks had been cleaning Merriman's home while he was at a rehabilitation facility recovering from a fall. While tidying up, she noticed his computer was displaying a picture of her taken by a boyfriend years earlier as his screensaver. She checked the device and discovered more of the offending images.
Del Portillo claimed Janks became enraged and began plotting her revenge and said he had the text messages to prove her guilt. According to the attorney, she invited a person over to help her, but he got spooked and contacted the police. Officers arrived to find Merriman's body near his home, concealed in a trash pile, on January 2, 2021.
The prosecutor alleged that Janks drugged her ex-stepfather and tried to suffocate him. According to the defendant's attorney, Marc Carlos, the medical examiner ruled the man had died from acute intoxication from sleeping pills. The lawyer insisted his death was an overdose, adding the evidence doesn't support the prosecution's claims of attempted suffocation and that the man died by his own hand.
~Here's to Our Liberty!
Copyright 2022, LibertySons.org