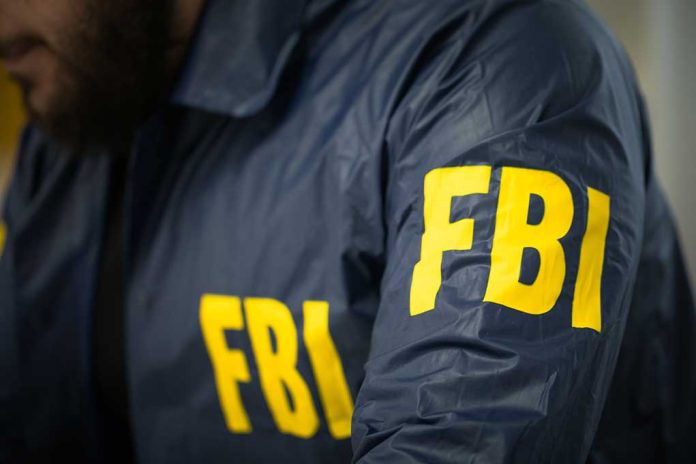 (LibertySons.org) – Defendant Adam Fox admitted to many of his actions in the failed kidnapping plot of Michigan Governor Gretchen Whitmer, but there is one act he won't admit to committing. Instead, he's pointing the finger back at the FBI.
A court filing for Fox says the man did not plan the kidnapping plot. Instead, Fox says FBI informants were responsible. He claims they pressured him and manipulated him into cooperating.
Entrapment defense? Whitmer kidnapping case defendant alleges informants 'repeatedly' pressured him to participate | Just The News https://t.co/Iphj7gV0G6

— Just the News (@JustTheNews) February 23, 2022
His entrapment defense says he didn't have the idea to kidnap the governor and use a weapon of mass destruction and never would have without prompting. Lawyers explain his chronic marijuana use made him vulnerable. The informants saw his habit as a weakness and a way to get him to do what they wanted.
His attorneys also submitted statements he made against extremism and an objection he made to kidnapping Whitmer after an informant suggested it.
Fox faces charges for conspiring to use an explosive device and conspiring to kidnap. Three other men, Barry Croft, Daniel Harris and Brandon Caserta, who were members of the Boogaloo pro-gun group with Fox, face the same charges for their alleged roles in the kidnapping plot. Fox's attorneys already attempted to have the court dismiss charges, but a federal judge denied the motion in January.
~Here's to Our Liberty!
Copyright 2022, LibertySons.org