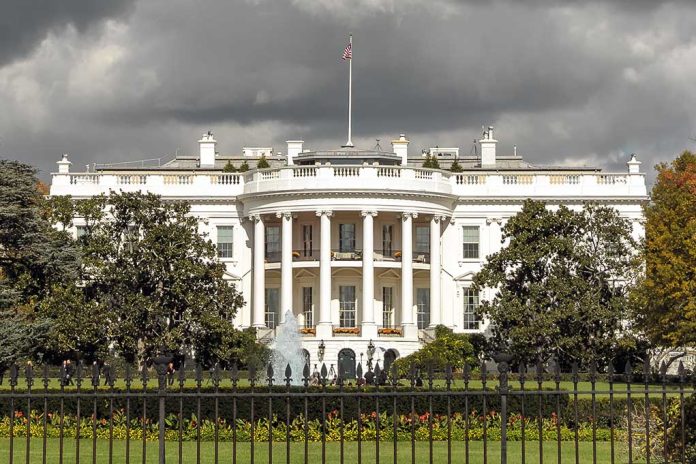 (LibertySons.org) – The National Archives and Records Administration (NARA) plans to release documents from the Obama administration in response to a Freedom of Information Act (FOIA) request. The inquiry focused on White House records with information about a Ukrainian energy company called Burisma. The data could reveal more about Hunter Biden's dealings with the firm and President Joe Biden's knowledge or interaction with his son's business matters. The details could help Republicans in the next Lower Chamber of Congress investigate the family for questionable activities.
But if he does…

"White House yet to say whether President Biden will use executive privilege to block the release of hundreds of emails"https://t.co/xkFLua4feE

— RD Carrington (@rdcarrington) December 16, 2022
On November 30, the NARA alerted the Biden administration about the move, stating the release request included 282 emails and 69 images dated May to December 2014. The archives administration said it would hold back 22 emails, which are exempt from FOIA. NARA will also restrict parts of some of the remaining emails due to exempt information. The agency advised the requested data release to occur on February 28, 2023, unless there is further action by the president.
Biden could possibly stop the release by claiming executive privilege but has given no indication of whether or not he will take that step. A move by the president would block access to the emails until 2029, which only a court could change.
Republicans have made clear they plan to launch inquiries into the Biden family once they take control of the US House of Representatives in 2023. The release from NARA could provide some fuel for these investigations. Representative James Comer (R-KY) said House GOP members would not hesitate to pursue criminal prosecution if the evidence shows the family broke the law.
~Here's to Our Liberty!
Copyright 2022, LibertySons.org