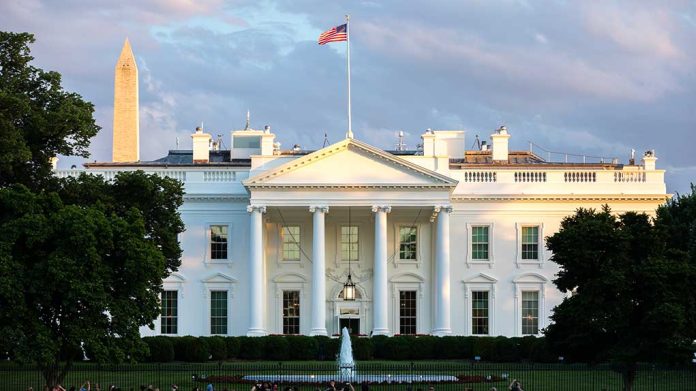 (LibertySons.org) – January 6th Committee Chairman Representative Bennie Thompson (D-MS) and Vice Chairwoman Liz Cheney (R-WY) expressed concerns about certain witnesses who testified before the now-dismantled committee. According to the Daily Wire, the individuals wrote letters to President Biden's Special Counsel Richard Sauber and the Department of Homeland Security, noting they had agreed to provide testimony only if they could remain anonymous. But now, the representatives state they can no longer guarantee privacy due to the dissolution of the committee and the GOP taking control of the House of Representatives.
"In one of its final acts, the House January 6 Committee warned the White House it cannot ensure the confidentiality of certain witnesses." https://t.co/mRX5Jo2RgA

— OregonTeaParty (@OregonTeaParty) January 3, 2023
The documents and records from the committee are currently sitting with the National Archives and Records Administration (NARA), where they will be under seal for 30 years. However, Republicans have a different plan for them.
The GOP's proposed rules package would require all records from the January 6 committee to come to the House instead of the NARA. This move would not provide the 30-year protection as agreed. Before the committee's dissolution, Thompson released thousands of documents containing testimony, but many were retracted to protect identities. If House Republicans get these documents, there is no promise to maintain the privacy of identities.
Despite the lingering concerns, the committee did release its final report on December 22. It contained some recommendations that could also come up again in the new Congress. The report addressed how to increase security at the Capitol, specifically regarding the electoral college, and advancing surveillance of groups that could cause further national safety issues.
The committee also suggested the Senate pass a bill comparable to the House's Presidential Election Reform Act to firm up the role of the vice president during the election process. In its final report, the commission concluded they exposed the truth of January 6 and provided a clear map for justice.
~Here's to Our Liberty!
Copyright 2023, LibertySons.org