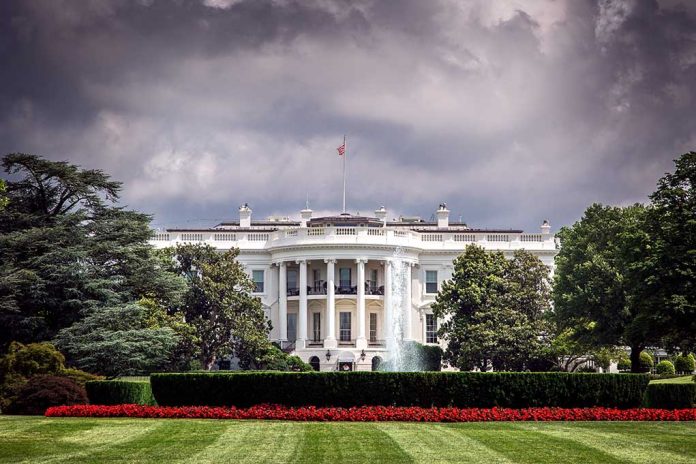 (LibertySons.org) – The small town of Rolling Fork, Mississippi, recently experienced an EF-4 tornado. With wind gusts of up to 170 mph, the twister ripped through the small southern town, reducing it to rubble. The fierce storm left at least 26 people dead in its trail of destruction. The disaster caught the attention of President Biden, who recently declared it a disaster.
Rolling Fork, a town with a population hovering around 2,000, suffered the most intense part of the storm, with 25 dead. However, the destructive force of mother nature also tore through parts of Alabama, killing one. Countless others suffered injuries.
Thank you to our entire federal delegation for the support and to President Biden for recognizing the scale of the damage in Mississippi and quickly approving our disaster declaration—a critical step in disaster response.

Respond, Recover, Rebuild together. That is the mission.

— Governor Tate Reeves (@tatereeves) March 26, 2023
Following the severe weather, President Biden officially declared the situation a "major disaster" and approved federal funding to provide aid to the affected communities. According to the White House, the money will go toward providing residents in the Mississippi counties of Sharkey, Carroll, Monroe, and Humphrey with temporary housing and repairing some of the damaged homes. Part of the federal aid will also go towards "low-cost loans," which people without property insurance can use to cover some of their losses. Additionally, the funding will help pay for programs to help business owners recover from natural disasters.
President Biden released a statement following the tornado and the destruction it sowed. In his statement to the public, Biden said that he and First Lady Jill Biden were "praying for" the people that "lost their loved ones" in the deadly storm. The president described the images he saw from Mississippi as "heartbreaking."
Additionally, Biden confirmed that the federal government would help for "as long as it takes," adding his administration will do everything it can to help those in need during these tragic times. The president's statement and his approval of federal aid came after Mississippi Governor Tate Reeves declared a state of emergency.
~Here's to Our Liberty!
Copyright 2023, LibertySons.org