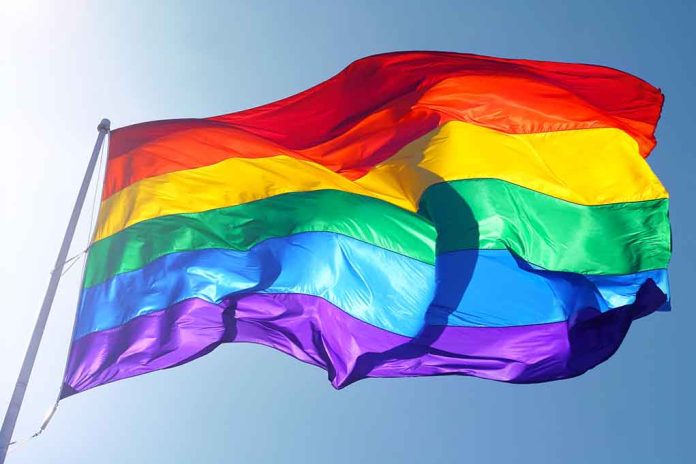 (LibertySons.org) – On March 24, a senior official said the White House would accept up to 100,000 refugees from Ukraine. The focus of the effort will be on helping people who have family in the US. There is also a priority for members of the LGBTQ+ community, who are especially vulnerable, in addition to journalists, third-country nationals, and individuals with medical needs. This move marks the largest aid the United States has offered to the embattled nation.
ACCEPTING REFUGEES: The United States will expand its sanctions on Russia in response to the invasion of Ukraine, targeting members of the country's parliament and the central bank's gold reserves, the White House announced Thursday.https://t.co/n3rDucra0L

— WTVC NewsChannel 9 (@newschannelnine) March 24, 2022
While details are scarce, the official said the administration is considering all legal pathways. Officials are leaning toward using the refugee admissions program, humanitarian parole, or refugee visas. The White House is also working on expanding existing programs and creating new ones to handle the surge of new immigrants.
Officials expect the refugees will not exceed the cap of 125,000 that Biden set in 2021 for 2022. The White House expects many of the people fleeing Ukraine will wish to stay closer to home rather than travel to America.
According to the United Nations on March 21, almost 3.5 million Ukrainians became refugees due to the conflict with Russia. Many have settled in neighboring Poland, but a handful of people have gone to other nearby countries and some to the United States.
~Here's to Our Liberty!
Copyright 2022, LibertySons.org