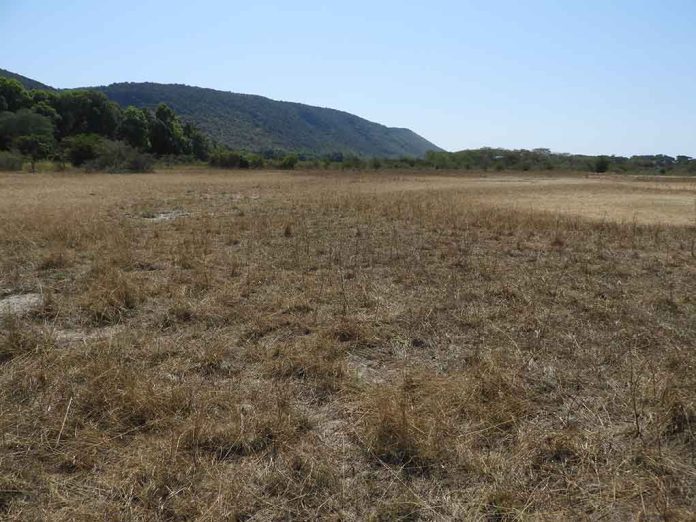 Famous Author Wanted – She's a Murder Suspect
(LibertySons.org) – Author Delia Owens, her former husband Mark Owens, and her former stepson Christopher are all in the crosshairs of officials in Zambia for a murder that took place in the 1990s. At that time, the family was in the country doing conservation work to save elephants from illegal hunters. Authorities want to question the trio about an incident caught on camera by ABC's "Turning Point," which was in Africa to film a documentary on the family.
Producers from the program kept the cameras rolling as an unidentified person shot a suspected poacher and then proceeded to end his life. However, cameras never caught any evidence of criminal activity or harmful behavior. Cameras also didn't record who fired the gun. Reports say Chris Everson, the cameraman, pointed the finger at Christopher Owens as the gunman.
'Where the Crawdads Sing' author reportedly wanted for questioning in Zambia fatal shooting https://t.co/uY8wZ4SktP

— Williams Dorothy d (@William26059253) July 14, 2022
Delia Owens isn't known for her conservation work these days. She's the author of the best-selling novel "Where the Crawdads Sing," which will soon debut as a major motion picture after a massively successful premiere on July 11. Ironically, the book tells the story of a woman accused of murder.
Zambia has no statute of limitations on murder. The group and ABC don't appear to be cooperating with the investigation.
~Here's to Our Liberty!
Copyright 2022, LibertySons.org