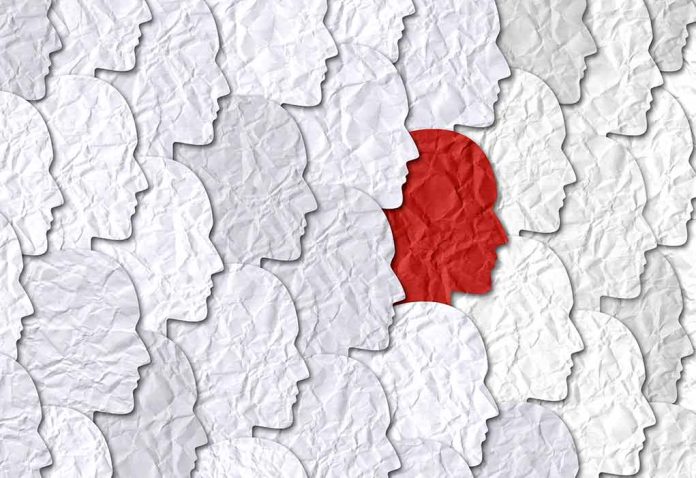 (LibertySons.org) – The Environmental Protection Agency (EPA) received windfall funding awards in the last two years from the American Rescue Plan of 2021 ($100 million), the Infrastructure Investment and Jobs Act (IIJA) of 2021 ($60 billion), and the Inflation Reduction Act (IRA) of 2022 ($40 billion), according to a new oversight report from OpenTheBooks, a non-profit government watchdog organization run under the auspices of American Transparency. The independent surveillance group warned that the Biden Administration EPA is growing too fast for inspectors general to provide proper auditing and oversight.
In its latest report, issued Wednesday, July 26, OpenTheBooks cited EPA Inspector General (IG) Sean O'Donnell's testimony before the House Energy and Commerce Committee's Subcommittee on Oversight and Investigations hearing. O'Donnell explained that while the IIJA provided funding for IG oversight into fund distribution to grants to help prevent fraud and misuse, the IRA did not include any such funding, leaving the agency and the programs to which it distributes funds at "a high risk for fraud, waste, and abuse."
O'Donnell provided the subcommittee with proof of the IG office's effectiveness at preventing fraud and waste based on work it did during IIJA fund distribution. He appealed to the lawmakers for funding to continue the oversight function, ultimately saving taxpayers millions of dollars at a cost of approximately half a cent per EPA dollar spent.
Putting the windfall supplied by the IIJA and the IRA into perspective, the two programs provided roughly $100 billion to the agency for special projects, including electric school bus investments, clean drinking water initiatives, and the creation of a new Office of Environmental Justice and External Civil Rights over two years. In fiscal year (FY) 2023, the EPA received a $10 billion budget, and Congress hopes to reduce the budget to $6 billion for FY 2024.
The formation of the Environment Justice office particularly concerned IG O'Donnell regarding misappropriated funds, according to an NPR report. The fledgling office previously enjoyed a budget of $12 million. New funding has ballooned the budget for the division to include more than $3 billion in grants. The federal auditor called the situation an equation containing all the factors which could lead to abuse without proper oversight.
~Here's to Our Liberty!
Copyright 2023, LibertySons.org