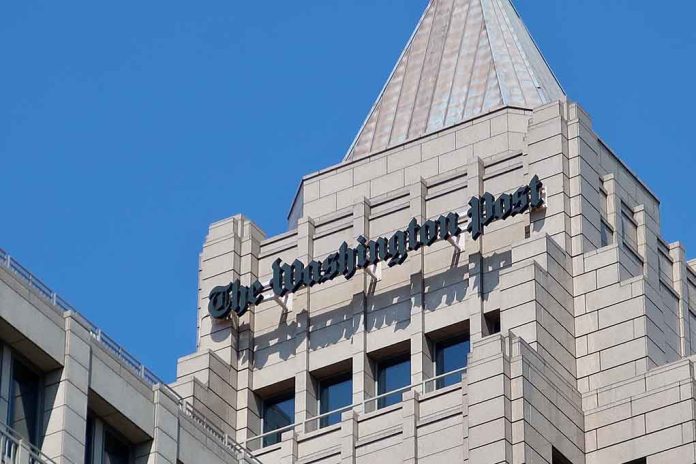 Media Giant Punishes Employees Who Refuse To Obey Them
(LibertySons.org) – The Washington Post (WaPo) wants its people to come back to the office. As the COVID-19 pandemic winds down and more people go back to their everyday routines, some of the paper's employees apparently feel more comfortable doing their jobs from home. Unfortunately, their boss has had enough.
Washington Post warns employees who don't return to office may face 'disciplinary action'https://t.co/ahUvEDjpcm

— Psalmster023 (@psalmster023) June 23, 2022
Fox News obtained a memo with seemingly positive, cheerful messages about how the media outlet's creative teams need to spend time together in person to build readers an enjoyable experience. The note made it clear that Zoom won't accomplish these goals. In fact, a focus on relationships, collaboration, and product development is key to the paper's intended mission.
WaPo now requires employees to be in the office at least three days a week unless they have legitimate excuses. If they don't comply, the company stated they could face reprimand. There were no specifics as to what consequences offenders might face.
Recently, the paper has found itself engulfed in all kinds of drama. A feud erupted between employees over a tweet that reporter Felicia Sonmez found inappropriate. Although the other WaPo worker received a reprimand, the reporter refused to drop the issue and ended up losing her job. In response, Sonmez said she may sue her previous employer.
What do you think about all the drama going on at the Post? Do you think the paper is right to require employees to return to in-person work?
~Here's to Our Liberty!
Copyright 2022, LibertySons.org