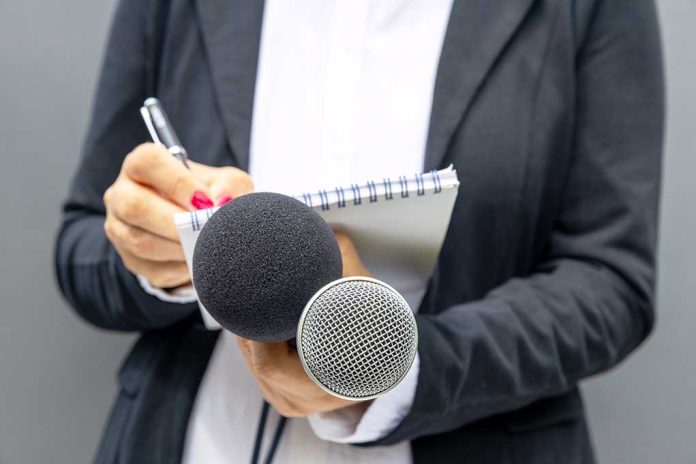 (LibertySons.org) – The Freedom Convoy in Canada caused quite an uproar with its protest of vaccine mandates. Their movement gained supporters around the world. But many people who contributed to the group's fundraising campaign are now facing scrutiny by a major US publication.
The Washington Post is contacting individuals who made donations to the Freedom Convoy through GiveSendGo to question them about their contributions. A hack on February 13 allowed the theft of personal information about donors, which the publication is using to harass them.
Washington Post Harasses People Who Donated $40 to 'Freedom Convoy' After GiveSendGo Breach https://t.co/cMCicp4w0X #mustread #feedly

— Keith Westbrook (@kcjw33) February 16, 2022
A tweet from Saagar Enjeti revealed the Post's work. It shows a request from a reporter asking if the recipient made a $40 donation to the convoy's account. It goes on to question why the person made that contribution.
The Washington Post is contacting people whose donation info was leaked and who gave as little as 40 dollars to the truckers to ask them why they did so

Email provided to me by a source pic.twitter.com/qbzebYyHiP

— Saagar Enjeti (@esaagar) February 16, 2022
The attack on GiveSendGo came after the platform refused to freeze the funds under an order from the Canadian government. The company said the hack was an attempt to stop the donations and gain access to the money. Although the hackers didn't steal any funds or take contributors' financial information. The platform's representative said they're working toward uncovering who was behind the incident, and the website underwent security audits before it went live again.
~Here's to Our Liberty!
Copyright 2022, LibertySons.org