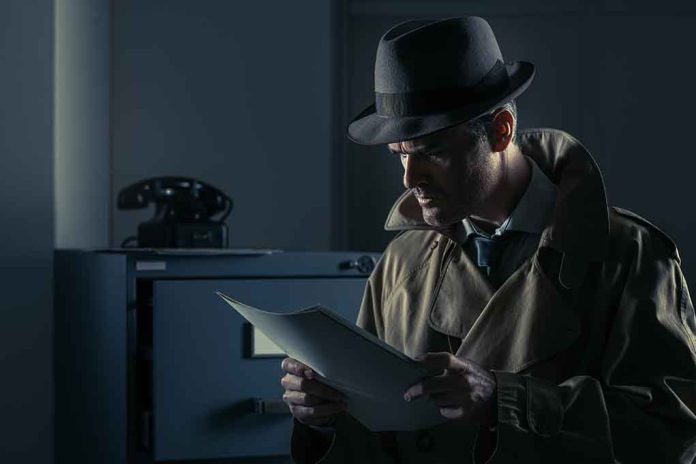 (LibertySons.org) – There are significant changes on the horizon at the US Postal Inspection Service (USPIS). The USPS-run division typically centers on rooting out and stopping mail crime but has consistently focused on extending its reach in current years. Now, a recent notice detailing the expansion of surveillance options has privacy experts worried.
On December 17, 2021, the USPS published a notice that it intended to grant the USPIS access to customer records as of January 18, 2022. It expects to use that information for surveillance purposes, prompting a slew of complaints from the public.
The @USPS announced plans to provide its law enforcement branch with access to its vast trove of customer data, raising concerns among privacy activists about the organization's expanding #Surveillance powers. https://t.co/yoMBKkpqKw

— The Epoch Times (@EpochTimes) January 25, 2022
The USPS is already facing lawsuits from plaintiffs who are fighting the expansion of the USPIS over privacy concerns. However, the agency continues to push on despite these complaints by releasing critical data to investigators about citizens who use the postal system. The postal service claims access to this data helps investigators cut down on criminal activity.
Privacy activists have serious concerns about how the government might misuse the data. The Electronic Privacy Information Center (EPIC) is urging USPS to reverse their plans, citing risks of the USPIS overstepping its authority beyond postal crimes. It also believes the USPS is actively violating customer privacy rights and will continue to do so in the future.
~Here's to Our Liberty!
Copyright 2022, LibertySons.org