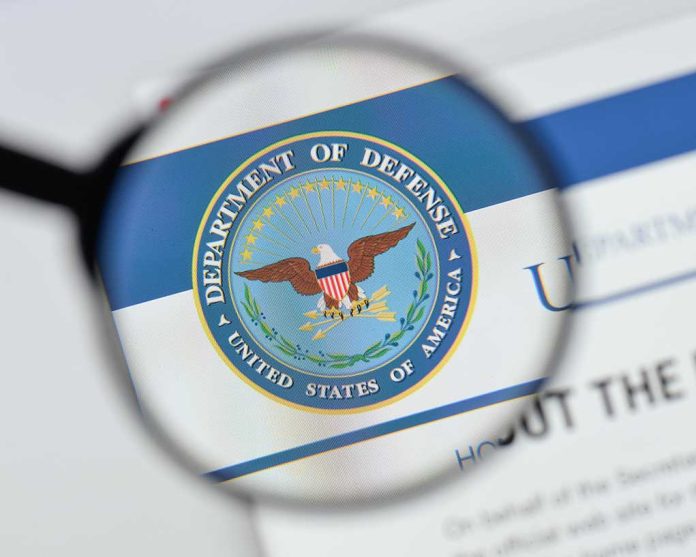 U.S. Military Reports TRAGIC Increase Of Terrible Issue
(LibertySons.org) – Sexual assault within the United States Armed Forces is a concerning issue that appears to be worsening. On September 1, the Department of Defense (DOD) released the "Fiscal Year 2021 Annual Report on Sexual Assault in the Military," showing a 13% increase in reports of the crime among troop members. Most alarming, the largest number came from the Army, with a rise of 26%.
Military leaders say the staggering percentages could impact recruiting, which is already struggling to meet its goals in 2022.
Reports of sexual assault in the military increased by 13% last year: https://t.co/OxlKrQPYif. We spoke with Sergeant Major of the Army Michael Grinston about this issue: https://t.co/jc8JiBbv4c

— Government Matters (@GovMattersTV) September 1, 2022
The report shows over 8% of women in the military said they suffered from unwanted sexual advances, and 1.5% of males said the same. Those alerting authorities to the incidents sat at around 20%, down from 30% in the last survey 4 years ago. The confidence troops have that leaders will handle their situations with care was 39% for females and 63% for men — a large decrease from previous periods.
Ranking military members have attempted to combat the issue, especially as it has worsened, with numbers mostly increasing since 2006. The Pentagon brought on independent prosecutors instead of using those from within the service in 2021. Officials also changed how authorities handle sexual assault reports and improved reporting procedures.
Some argue the changes are helping, accounting for the increase in numbers. They say victims are more likely to come forward now because the system makes it easier to report.
~Here's to Our Liberty!
Copyright 2022, LibertySons.org