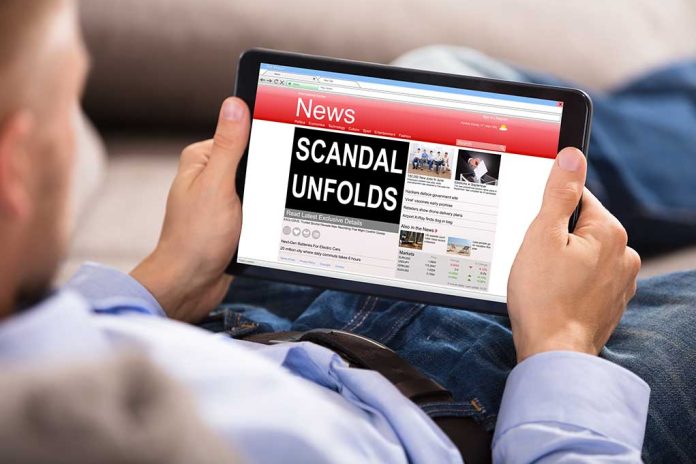 (LibertySons.org) – Health and Human Services (HHS) and the Department of Homeland Security (DHS) released data on the number of unaccompanied minors currently in Customs and Border Protection (CBP) custody on Thursday, May 11 — 299 with 8,672 more children in HHS custody. The agencies released the information in response to the eruption of a potential scandal after the reported death in custody of a migrant minor in Safety Harbor, Florida.
Eduardo Enrique Reina, the Honduran foreign affairs minister, broke the news publicly on Twitter, identifying 17-year-old Ángel Eduardo Maradiaga Espinoza as the minor who died. He said the embassy in Washington, DC, was in contact with the family and had requested HHS and the Office of Refugee Resettlement (ORR) to investigate the death.
Migrant child dies in US custody https://t.co/JQf1HEgLzY pic.twitter.com/BlVb9px32N

— The Hill (@thehill) May 13, 2023
White House press secretary Karine Jean-Pierre extended the administration's condolences on Friday. She confirmed the HHS Division of Health for Unaccompanied Children (DHUC) had opened a medical examiner investigation and notified local law enforcement officials in Safety Harbor and Florida's Department of Children and Families.
An HHS statement indicated CBP referred the boy to care on May 5 at the Gulf Coast Jewish Family and Community Services Center in Safety Harbor. Reports indicate first responders transferred the minor to hospital care on the morning of May 10. The ORR's DUHC is reviewing medical records and investigating, but the agency can't comment about ongoing investigations.
The teen's mother, Norma Saraí Espinoza Maradiaga, reported speaking with her son after he entered the shelter. She said the young man "wanted to live the American Dream," according to the BBC. He told her "not to worry because he was in the best hands." She said they only spoke briefly before she "wished him the best" and bid him goodbye.
US law requires CBP officials to place unaccompanied minors in ORR care within 72 hours after apprehension. ORR-sanctioned facilities, including group homes, house minors until they turn 18, or a US-based sponsor claims them, like a family member with citizenship or permanent residency.
~Here's to Our Liberty!
Copyright 2023, LibertySons.org