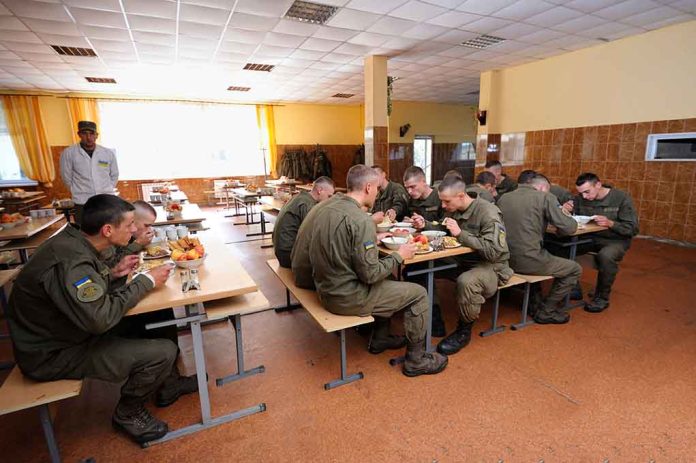 U.S. Army Sends DISTURBING Message To Troops
(LibertySons.org) – On September 13, the Consumer Price Index Summary showed inflation increased by an average of 8.3% over the past 12 months. The price of goods and services keeps rising, causing service members and others across the US to struggle. According to Sergeant Major Michael Grinston, the solution may be for soldiers in the Army to use government benefits to help them afford their expenses.
"What they need is more money,"https://t.co/XOx5zDA0nf

— Daily Wire (@realDailyWire) September 11, 2022
Grinston directed members having financial issues to consult the Army's Financial Readiness Program. He pushed using the GI Bill and the Public Service Loan Forgiveness Program for schooling and the Servicemembers Civil Relief Act for lower interest rates. He also encouraged the military members to seek government assistance from the food stamp program — SNAP.
Many people serving in the Army make wages that make it difficult to thrive in the current economic environment. For example, privates in the Army only make up to about $29,228 annually if they have at four least years of experience and advanced to first-class status.
American Enterprise Institute Senior Fellow Mackenzie Eaglen suggested instead of pushing soldiers to get on government assistance, the military should pay more.
Some of Grinston's solutions would require soldiers to remain enlisted for some time to qualify for benefits. Will members of the armed forces find it worth their while to stay on active duty? What do you think is the best solution to help American service members deal with inflation?
~Here's to Our Liberty!
Copyright 2022, LibertySons.org