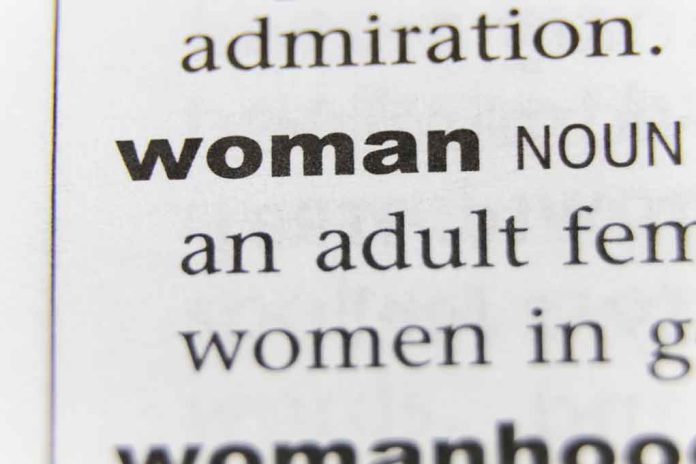 Government Removes the Word "Woman" – Replaces It With Something Else
(LibertySons.org) – UK National Health Services (NHS) provides citizens access to universal health care benefits. It also gives a wealth of health-related information, such as its page about ovarian cancer, where they recently removed the word "women." The recent change is raising eyebrows about the push for inclusivity and whether it is in everyone's best interests.
The National Health Service website in the UK has altered its guidance pages on ovarian cancer, removing instances of the word "women" in a move that sources say is intended to be more "inclusive" toward trans, non-binary and intersex people.https://t.co/dlMqQPGOIU

— Paul Joseph Watson (@PrisonPlanet) June 8, 2022
The Post Millennial reported that the ovarian cancer page used to use the word "women" in its content, but it now appears neutral without any gender references. Instead of referring to ovarian cancer as a disease affecting women, it says the condition affects people who have ovaries. Internet archives reveal the changes occurred in February.
In response to a comment request, a press contact for the NHS said the agency was not aware of any changes to wording. The person explained NHS Digital, a separate agency, manages the website. The publication contacted that agency, which said it updated the pages to keep them up to date and helpful for everyone.
Express reported users and researchers feel the changes are not helpful and could have negative health consequences for people who don't have good language skills. Dr. Karleen Gribble said it's a risky change because the target audience for the important information is unclear.
~Here's to Our Liberty!
Copyright 2022, LibertySons.org