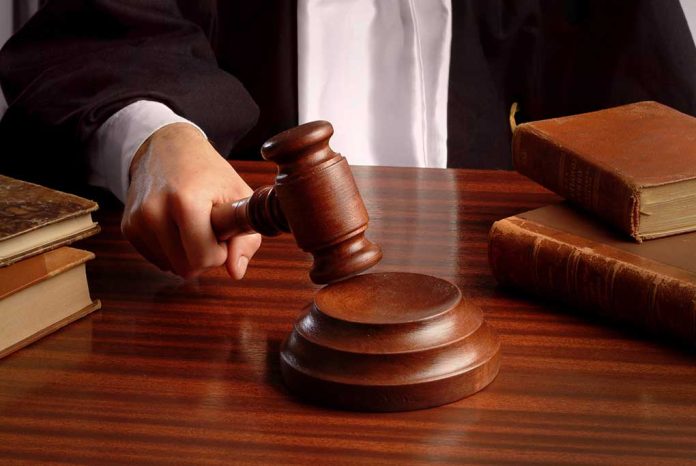 (LibertySons.org) – As the 2020 election audit continues in Arizona, another state is just beginning its own. Georgia's audit is part of a civil lawsuit by the Voters Organized for Trusted Election Results (VOTER) in Georgia, a voter's group focused on protecting election integrity.
The group has already gained access to ballots but not the originals. They received scanned copies that were unclear and difficult to read. So, they sought further help from the court, and Henry County Chief Judge Brian Amero ruled the unsealing and handing over of 147,000 mail-in ballots from Fulton County.
Georgia Set For Another Election Audit After Judge Unseals 145,000 Absentee Ballots via @forbes https://t.co/E5Cs4AwI41

— Mike Anton. 🇨🇦🇺🇸🇬🇧🇬🇷✝️ (@mahabs4life) May 24, 2021
Unsealing these ballots will allow VOTER group to complete its forensic audit of the election in the state's most populated county. The audit will begin on May 28.
Fulton County agreed to honor the judge's orders without contention. At the same time, Chair of Fulton County Board of Commissioners Rob Pitts said the ruling is "outrageous," and the election in the county was fair and secure.
This situation is yet another example of citizens questioning the process and officials being upset about it. As citizens, we have the right to question our government and demand answers. Thankfully, Fulton County appears interested in allowing the group to continue its audit, which will only help to strengthen voting integrity and trust in elections, an essential part of our country's democracy and ongoing success.
~Here's to Our Liberty!
Copyright 2021, LibertySons.org