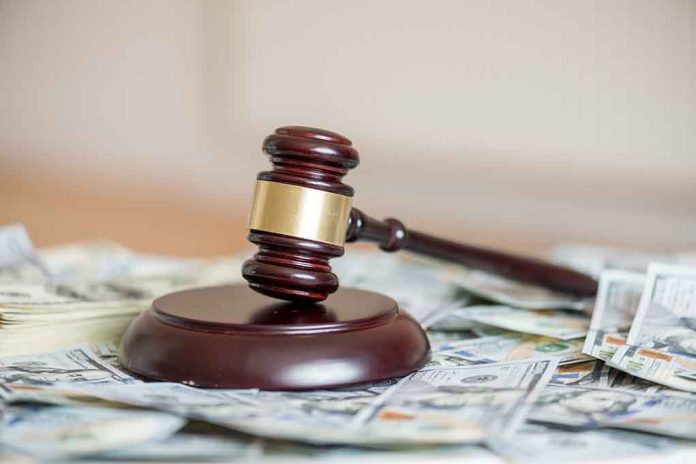 (LibertySons.org) – According to The Washington Post, anonymous sources claim the Save America Political Action Committee (PAC) is paying legal fees for some individuals involved in the Mar-a-Lago raid case. The news has raised some questions about ethics, even though the American Bar Association says third parties have the right to pay others' legal fees in most cases. Still, the question remains as to whether this payment agreement will impact the case.
Trump's political action committee is paying legal bills for key Mar-a-Lago witnesses https://t.co/30DBchUfqN

— The Washington Post (@washingtonpost) December 5, 2022
The Save America PAC, based in Virginia, had almost $70 million cash on hand as of October 19. Former President Donald Trump created the organization in November 2020. The Washington Post reviewed public records, noting the PAC has spent almost $10 million on legal fees since 2021, including those for Kash Patel and Walt Nauta — two key witnesses in the Mar-a-Lago case.
Both men secured the representation of Brand Woodward Law, to which Save America made payments. The PAC refused to comment on whether the money went to Patel's and Walt's legal fees. Attorney Stan Brand stated the action is not illegal or even unusual.
But former federal prosecutor Jim Walden questioned whether the PAC is making the payments to have influence over the witnesses. He suggested it might not look good to a judge and could lead to prosecutors raising questions about witness tampering.
~Here's to Our Liberty!
Copyright 2022, LibertySons.org