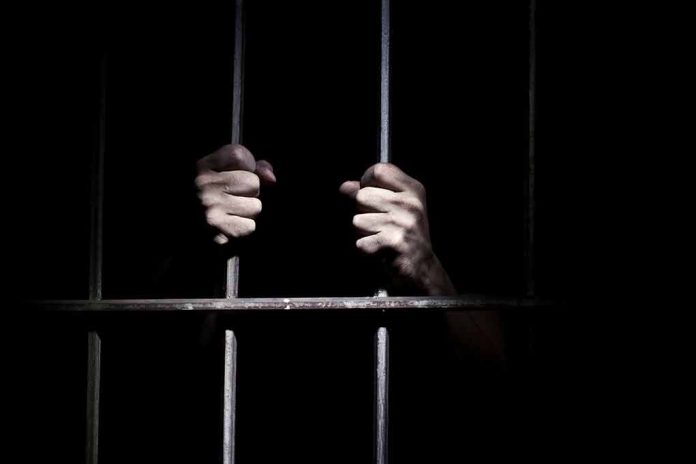 (LibertySons.org) – Donald Trump surrendered to authorities in Fulton County, Georgia, on August 24. The former president did so one day ahead of the August 25 deadline District Attorney Fani Willis set when she announced the grand jury indictment against him and 18 other defendants on August 15. In interviews with Newsmax and Fox News Digital, the former commander-in-chief characterized the formality of processing through the Fulton County jail as a "terrible experience."
Trump told Fox News Digital that Georgia officials insisted on taking a mug shot of him, something he has avoided in his previous three arrests for criminal indictments in New York, Miami, and Washington, DC. He said, "This is the only time I've ever taken a mugshot." He described the experience as uncomfortable, "especially when you've done nothing wrong."
The former president faces 13 charges. They include three counts of asking a public servant to violate an oath of office, two counts of conspiracy to make or write false statements, two counts of conspiracy to commit first-degree forgery, conspiracy to impersonate a public officer, conspiracy to file false documents, two counts of making or writing false statements, filing false documents, and violation of Geogia's Racketeer Influenced and Corrupt Organizations (RICO) Act.
Trump told Greg Kelly of Newsmax that said he'd "never heard the term 'mug shot'" until these indictments subjected him to the process. He sarcastically noted that the Wharton School didn't teach the term. The former president lamented, "it's a very sad day for our country." The erstwhile commander-in-chief complained about the weaponization of the Justice Department, a common GOP theme in the House.
Trump added that the series of indictments and court cases seemed "just like one thing after the next." He surmised, "They want to try and wear you out …" He ended by saying the US had descended to Third World status under the current administration.
After providing his fingerprints and allowing officers to photograph him during the booking process, the jail released Trump after he posted a $200,000 bond. The court will schedule an arraignment date within the next month where Trump can enter his plea.
~Here's to Our Liberty!
Copyright 2023, LibertySons.org