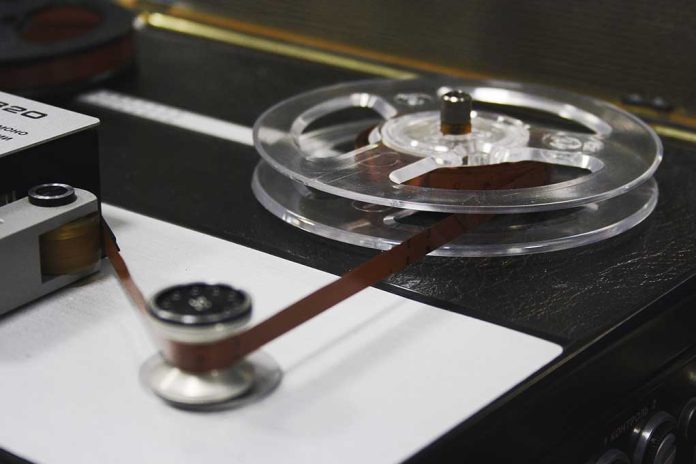 (LibertySons.org) – Attorneys for former President Donald Trump met with Special Counsel Jack Smith on Monday, June 5, bolstering speculation that the Department of Justice (DOJ) might soon be nearing the point of seeking grand jury indictments in the classified documents case. The meeting came on the heels of a report on Friday that federal prosecutors had obtained an incriminating audio recording from a meeting at Trump National Golf Club Bedminster during the summer of 2021. The candidate responded to the report during a town hall meeting in Clive, Iowa, on June 1.
Fox News host Sean Hannity moderated the event. Holding the former president's feet to the fire, he asked about the recording. Trump responded that he knew nothing about it. Instead, he insisted, "Everything I did was right," declaring the incident was just another "hoax," adding that Smith's probe was the "greatest witch hunt of all time." The former president said the continuing inquiry into the classified documents amounted to election interference.
According to an exclusive CNN report, unnamed sources have identified the recording as a key piece of evidence in a potential prosecution of Trump. In the recording, the former president describes a classified report prepared for him by Chairman of the Joint Chiefs of Staff, Gen. Mark Milley, describing an attack plan on Iran. According to those sources, Trump told meeting attendees he wanted to share the report but couldn't because it was still classified, and the attendees didn't have clearance to access the information.
Newsweek reported Margo Martin, Trump's former deputy director of communications, recorded the meeting as part of her continuing duties in that capacity since he left office. In January, federal prosecutors imaged her electronic devices, including her laptop, providing them access to the recording. Martin, Milley, and others have reportedly offered grand jury testimony about the recording as part of Smith's criminal probe.
A Trump spokesperson issued a statement calling "leaks" to media outlets "more proof" that the DOJ will use any means to "pursue their witch hunts" of the former president. Additionally, the statement called the DOJ's investigation "meritless" and a "shameful" instance of election interference that was "wasting the American taxpayer's money."
~Here's to Our Liberty!
Copyright 2023, LibertySons.org