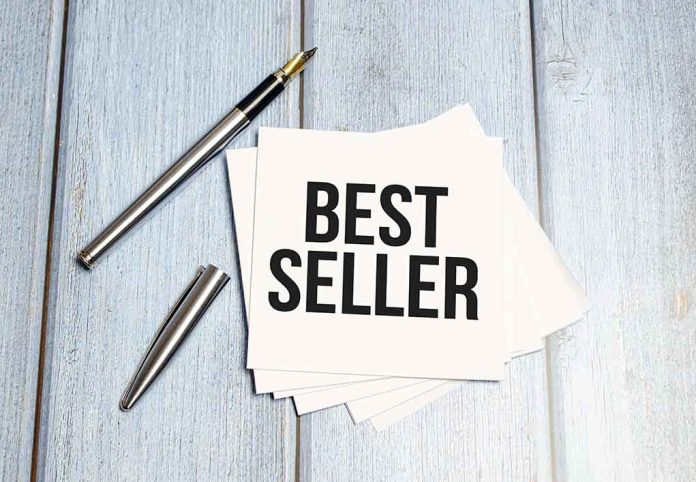 Trump Gives HUGE BOOST to New Book
(LibertySons.org) – Former President Donald Trump still holds a lot of power within the Republican party. He can easily sway people's opinions, and his endorsements were much sought-after by those running for office in the midterms. Now, his praise of a book written by Dick Morris appears to be sending the publication to the top of bestseller lists.
Dick Morris' new book, "The Return: Trump's Big 2024 Comeback," continues to soar on the bestselling lists after former President Donald Trump's endorsement. https://t.co/FVsgdY2Mqy

— Newsmax (@newsmax) September 6, 2022
Morris worked for the previous Commander in Chief's campaign in 2016 and 2020 as a consultant. In "The Return: Trump's Big 2024 Comeback," the author explains how he sees the path to victory in the next presidential election. Morris said the manuscript is full of predictions about how the Biden administration fears the former leader rising to power again and how supporters of the 45th president will have to fight hard against the Democratic party.
Trump posted his support for the book on TRUTH Social on August 28. He called it a "fantastic political analysis" and said Morris is a "true political pro." As of September, the book sits at number one in a few categories on Amazon's bestseller lists and number eight on one of the Publisher's Weekly bestseller lists.
Morris told Newsmax he doesn't doubt the predictions. His 2016 book "Armageddon: How Trump Can Beat Hillary" was similar in nature, and he claims everything in it came true. The writer sees the same happening with his latest work, including a Trump win in 2024.
~Here's to Our Liberty!
Copyright 2022, LibertySons.org