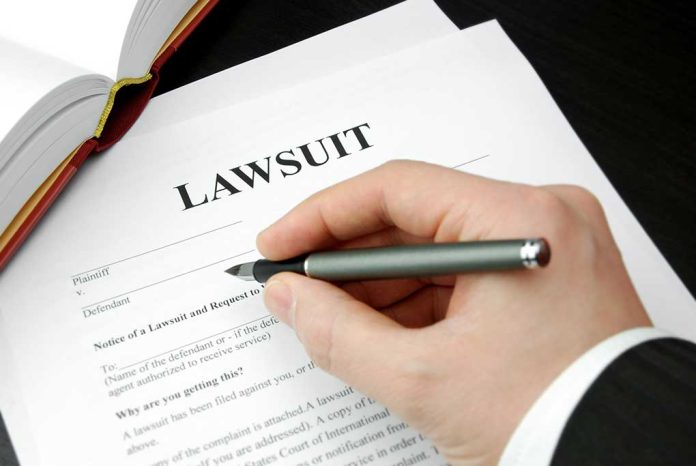 Trump Files Suit to Block Jan 6. Committee's Subpoena
(LibertySons.org) – The House select committee investigating the January 6 incident at the Capitol issued, with a unanimous vote, a subpoena on October 21 for previous President Donald Trump. The members compelled him to testify in front of them and turn over various documents such as records of phone calls and text messages, photographs, notes, memos, and other communications. But Trump isn't planning to make it easy. He filed a lawsuit asking the court to block the subpoena.
Trump sues to block Jan. 6 committee subpoena https://t.co/hcyFQ1Y6su pic.twitter.com/HnnLN0QMUi

— The Hill (@thehill) November 12, 2022
The former US leader filed his case in the Southern District of Florida on November 11. His objections to the subpoena included violations of his First Amendment rights and separation of powers. The complaint claims Congress has never forced a president to testify, adding that any previous appearances were voluntary, setting a precedent against forcing deposition on a Commander in Chief.
The committee presented examples of various other presidents who had testified before Congress as evidence of the subpoena's legality. They said that set a precedent for a US president, former or present, to comply with requests, and they set the deposition for November 14. After discussions with Trump's attorneys, the committee extended the deadline to hand over documents to the following week.
After the Trump lawsuit filing, the committee did not release a comment. Regardless of the outcome, NPR noted the House is unlikely to force Trump to comply because the group will probably disband in January.
~Here's to Our Liberty!
Copyright 2022, LibertySons.org