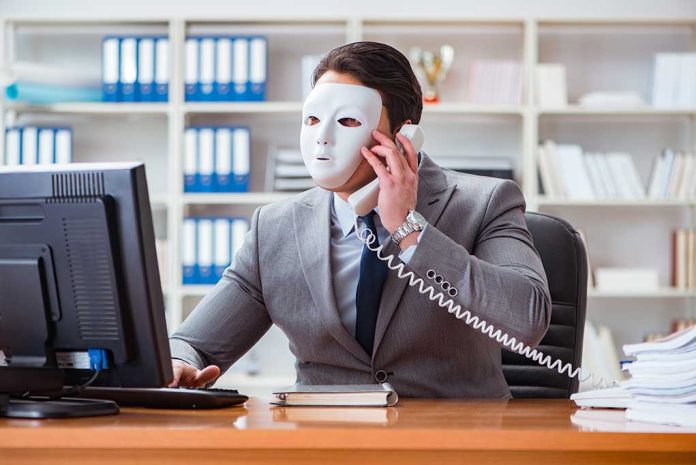 (LibertySons.org) – Frank Luntz once won the "Crystal Ball" award from The Washington Post for being the most accurate pundit. He provides focus groups and polls that have a heavy influence on politics.
Luntz seems to be the favorite of everyone in Washington, and there's a good reason why. He's playing all sides to ensure nobody is ever unhappy with him. At least, that is what former employees say.
Tucker Carlson already exposed Luntz's bias as a lobbyist for Leftist organizations while claiming to be nonpartisan. Plus, his current landlord is House Minority Leader Kevin McCarthy.
Kevin McCarthy paid Frank Luntz for advice — and it came from a team of Democrats: Tucker Carlson is bashing Luntz and McCarthy as RINO sellouts. But the real lesson here might be about D.C. grift https://t.co/q7HQWMyhHm

— Top U.S. & World News🗽 (@USRealityCheck) May 25, 2021
Chris Ingram, the former senior vice president of Luntz Research Company, spoke out to tell people Luntz isn't running an ethical or honest business in an interview published on May 21. He manipulates focus groups and slants data to suit the client, and clients, including MSNBC and Fox News, are clueless about it. Other former employees stepped forward to back up these claims.
Luntz is playing both sides and giving them what they want, but there's no truth to any of it. He's pulled the wool over everyone's eyes. Perhaps that's why he didn't get along with the former president. If anyone can sniff out the phonies in Washington, it is Trump.
~Here's to Our Liberty!
Copyright 2021, LibertySons.org