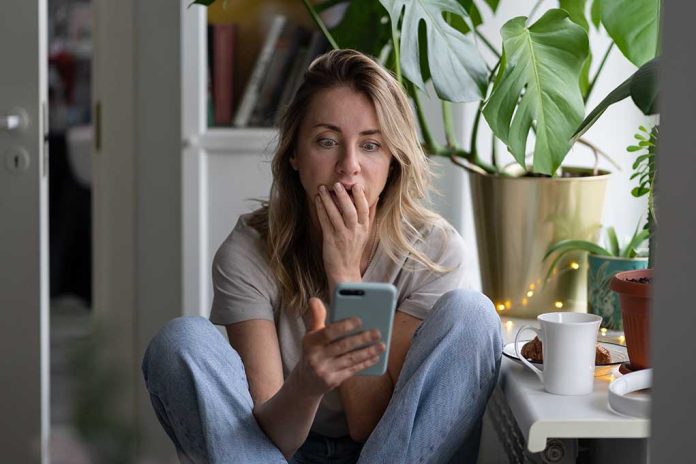 Megyn Kelly Announces Death of Sister on Podcast
(LibertySons.org) – The death of a loved one is obviously a difficult situation. When you are in the public eye, the loss can be even more challenging. On October 24, Megyn Kelly eloquently shared with viewers of her SiriusXM podcast that her sister had passed away.
Devastating news for Megyn Kelly and family https://t.co/WXzkvlsRK9

— Daily Caller (@DailyCaller) October 26, 2022
Kelly announced on "The Megyn Kelly Show" that her sister, 58-year-old Suzanne Crossley, died of a heart attack on October 21. She explained her loved one had not been in the best health over the past couple of years, but still, her death was unexpected.
The podcast host told viewers she met with family members at the hospital and was there when her sister passed. She articulated that the situation was especially difficult for her mother and Crossley's children, asking for prayers for them.
The host shared she'd been spending most of her time with her loved ones and had questioned doing the show on Monday. She disclosed staying busy with work was helping her by taking her mind off the situation for a while. Kelly said her sister's funeral would be on October 25, but she had already planned for a pre-recorded show on that day.
She implored people to recognize that life is short and asked them not to take loved ones for granted. Kelly encouraged her fans to stay connected to the people in their lives and to focus on what matters. The host promised to talk more about her sister on her podcast once she had time to process and fully deal with what happened.
~Here's to Our Liberty!
Copyright 2022, LibertySons.org