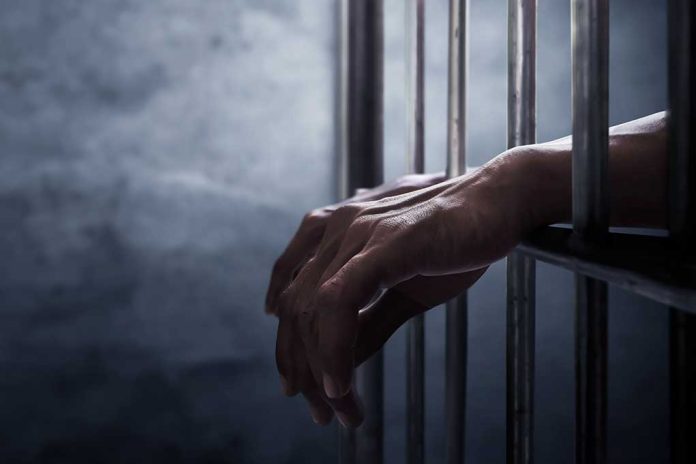 Top Democrat SENTENCED – Child Predator Acts Revealed
(LibertySons.org) – A Democratic party member from Pennsylvania learned his fate in a child pornography case on September 12. Brad Koplinski, the 53-year-old former Harrisburg City councilman, received a sentence of "14 to 30 months in state prison." His lawyers asked the judge for a lesser punishment in county jail, submitting that their client was in counseling and expressed sorrow for what he did.
A former Democrat councilman from Harrisburg, Pennsylvania was sentenced to 14 to 30 months in prison on child pornography charges. https://t.co/ZtipjxPw6r

— Breitbart News (@BreitbartNews) September 13, 2022
Koplinski, who was also a 2014 candidate for lieutenant governor and 2019 candidate for Dauphin County clerk of courts, had previous issues with the law. In 2016, officers arrested him for theft and trespassing at the Democratic Party National Convention in Philadelphia. In another incident the same year, he ended up behind bars for driving without a license.
The child pornography case against Koplinski began in September 2020. His arraignment came after officers served a warrant at his residence and found graphic materials featuring children on devices in his possession. Authorities estimate he downloaded over 40 images. Koplinski admitted he provided the content to other men, at times watching it in a group and pleaded guilty to 15 felony counts on June 13.
The Democrat's sentence also included 5 years of probation and sex offender registration for 15 years. The court suspended Koplinski's law license earlier this month.
~Here's to Our Liberty!
Copyright 2022, LibertySons.org