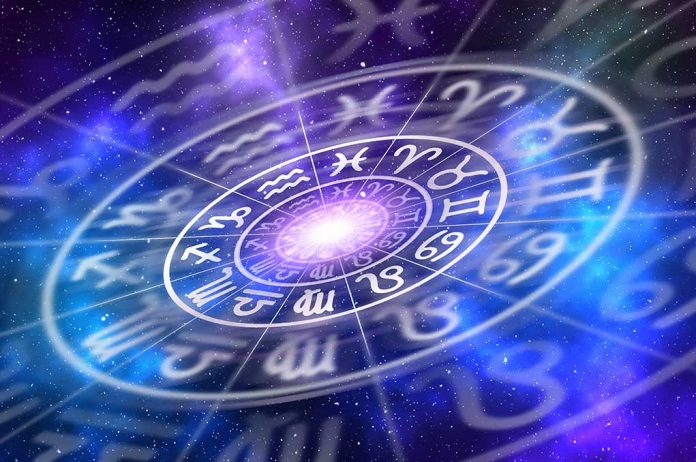 (LibertySons.org) – The Zodiac Killer terrorized California in the late 1960s. While he had seven confirmed victims, he may be responsible for up to 37. He sent cryptic notes taunting law enforcement, which struggled to identify him. Over half a century later, there is finally a break in the mystery.
On October 6, The Case Breakers announced it may have solved the murders and identified Gary Francis Poste as the Zodiac Killer. The cold case investigative team of former military, law enforcement, and journalists used photos and forensics to uncover Poste.
Cold case team says Zodiac Killer ID'd, linking him to another murderhttps://t.co/zdkjDkf7UY

— Fox News (@FoxNews) October 6, 2021
The group said they could decipher the coded letters sent by the killer to reveal Poste's name. Knowing his name and removing the letters in the name allowed the investigators to reveal a new message they'd never seen before. In addition, they matched scars from sketches of the murderer to photos of Poste.
The FBI denied claims that the identity of the Zodiac Killer had been discovered, and local law enforcement has refused to accept the determination. Still, family members have previously made public accusations linking the man to the murders.
If The Case Breakers are correct, Poste, a veteran of the US Air Force, will never face charges for the murders. He died in 2018 at the age of 80.
~Here's to Our Liberty!
Copyright 2021, LibertySons.org