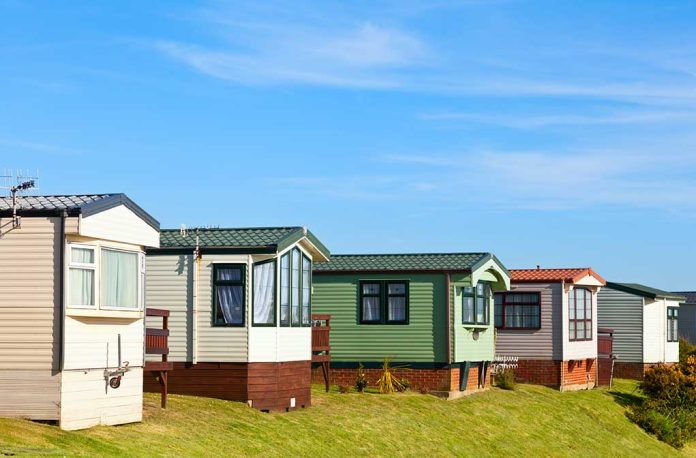 (LibertySons.org) – Convicted sex offenders face many restrictions. Not the least of which are laws prohibiting them from living in certain areas. These laws will often lead to these convicts congregating in specific neighborhoods due to limitations placed on them by the courts, probation and parole departments, and sex offender registries.
The Friendly Village Inn located in Kissimmee, Florida, serves as a perfect example of this practice. Kissimmee serves as the country seat for Osceola County, a favorite spot for sex offenders because it doesn't have many areas that trigger restrictions, such as playgrounds or schools.
The Friendly Village Inn made headlines after Jorge Porto-Sierra attempted to burn it down to kill a group of convicted sex offenders holed up there. Fortunately, on March 7, 2018, police officers arrested him before he could carry out his plan.
According to police, Jorge Francisco Porto-Sierra, 50, admitted that he tried to "barbecue all the child molesters on fire and kill them" and allegedly said the only reason he didn't kill them is that cops "got here too soon." The story: https://t.co/AwWfMmKiR3 pic.twitter.com/HD6AWe5sdc

— Law & Crime (@lawcrimenews) May 7, 2018
The Friendly Village Inn situation is an unintended side effect of sex offenders being forced to group in a certain location and one person's reaction to it. Other situations are equally concerning: some sex offenders end up homeless due to harsh housing restrictions and end up roaming the streets all hours of the day and night, terrifying residents.
Restrictions for sex offenders aren't unreasonable as a concept. Law enforcement and government officials have an obligation to encourage public safety. However, perhaps it's time they started to rethink these kinds of restrictions.
There's also reasonable public concern regarding the location of clusters of sex offenders. Are you aware of any living in your neighborhood?
You can visit the National Sex Offender website if you have concerns regarding the location of a specific offender. For information regarding possible sex offenders near you, you can visit the FBI's website for a list of sex offender registry websites in all 50 states, the District of Columbia, and various US territories.
~Here's to Our Liberty!
Copyright 2021, LibertySons.org