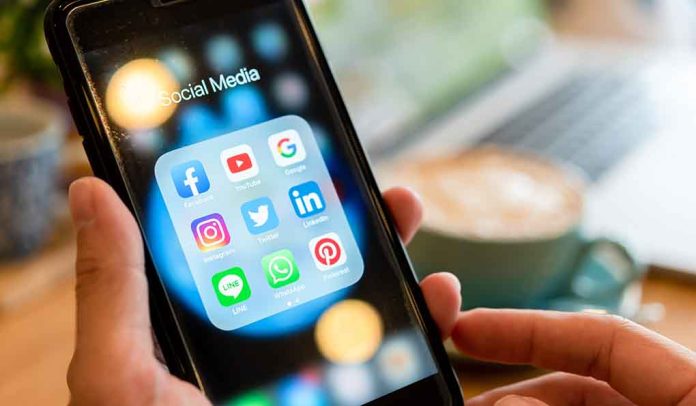 The Supreme Court Just Blocked One of the Most Important Laws in Years
(LibertySons.org) – Texas recently attempted to pass a law to allow people to sue and collect damages from social media companies for content moderation issues. In response, lawmakers faced opposition from people who wanted to prevent the legislation from going into effect. After a back-and-forth battle, the case landed with the Supreme Court, which ruled on May 31 to send it back to the district court for arguments.
BREAKING: Supreme Court blocks Texas' social media censorship law by an unusual 5–4 vote. https://t.co/S9iHvKOTlU pic.twitter.com/669Q0Izdjo

— Mark Joseph Stern (@mjs_DC) May 31, 2022
The legislation challenge first went to a federal court, where a judge issued an injunction, stopping the law. Then, the state took the case to the Fifth Circuit of Appeals, which ruled in favor of the measure, removing the injunction. Opponents took their arguments to the US Supreme Court, asking for a reversal of the appeals court's decision.
SCOTUS ruled 5-4 to reinstate the injunction. The justices did not rule on the merits of the law or whether it could ever go into effect, and they did not issue a statement about the reasoning behind their decision.
If the Texas law goes into effect, it will allow citizens to sue social media companies for bias in censoring posts. It will also stop platforms with over 50 million users from removing opinions and require them to report content removal to the public.
This case represents a conservative movement to combat the censorship Big Tech companies began instituting in the last days of former President Donald Trump's presidency. However, with the court's ruling, it seems as if the fight for free speech on social media could remain a challenge.
~Here's to Our Liberty!
Copyright 2022, LibertySons.org