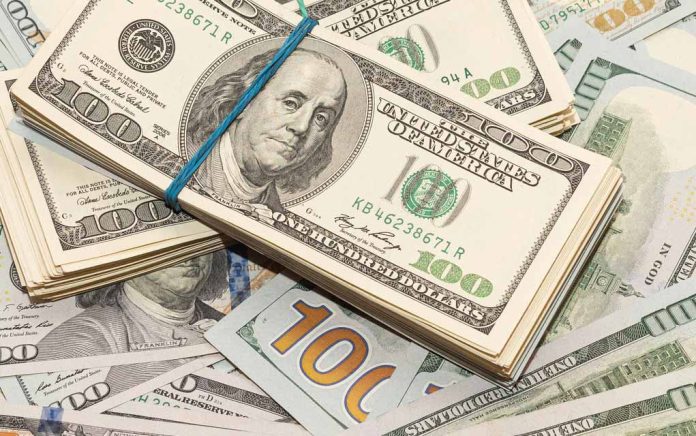 Teacher Gets $95k After What School Made Her Do
(LibertySons.org) – A retired teacher in Kansas has received a settlement of $95,000 from the Geary County School District. Pamela Ricard sued the institution in 2021 after she received discipline for refusing to use a student's preferred pronouns in class or follow a policy requiring her to hide the student's gender identity preferences from the their parents.
There are still judges with common sense
deceiving parents about their children's pronouns is against Christian beliefs
Kansas teacher wins $95,000 after school pushed her to 'deceive' parents about students' gender identityhttps://t.co/lUQzx3VPnK

— Real Hamlet Garcia (@Hamletgarcia17) September 1, 2022
Ricard, who retired in May, worked at Fort Riley Middle School at the time of the incident. She received attention for addressing a student by the child's legal name and biologically consistent pronouns. District leaders told her policy required teachers to use preferred pronouns and names when speaking with the kids. Administrators also insisted she use the same when communicating with students' parents.
The educator said using designations inconsistent with peoples' biological gender and lying or hiding information from parents violated her Christian beliefs.
The district suspended her for three days after she continued to ignore the rules, saying she misgendered the student and violated the staff bullying policy. After she served her time off, officials warned her not to do it again or face further discipline. Ricard appealed to the administration for a religious exemption, but members denied her request.
She ended up in district court, where the judge ruled in her favor on May 9. The court held that the school's instructions violated her religious freedom, adding that it was wrong to force teachers to lie or hide information from parents. The finding led to the monetary settlement agreement. Geary County subsequently eliminated its "deceiving parents" policy.
~Here's to Our Liberty!
Copyright 2022, LibertySons.org