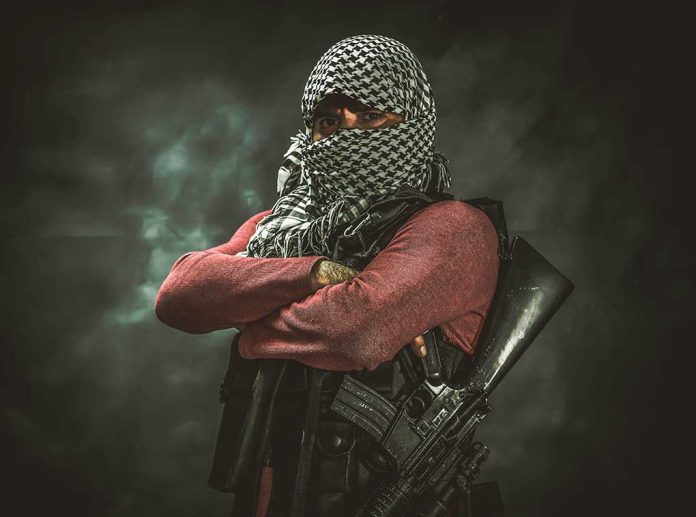 (LibertySons.org) – President Joe Biden set a goal to withdraw all troops from Afghanistan by September 11, 2021. The choice of date was a symbolic attempt to pay homage to the 20th anniversary of New York's devastating terrorist attacks. Now, the Taliban is turning the tables by making it their own deadline instead.
On August 17, Taliban spokesman Suhail Shaheen told Sky News that the group wants US troops out of the country no later than September 11. He also cited the 2020 Doha agreement, saying Biden violated the original May 1 deadline in the first place. Shaheen feels the president should at least agree to stick to the new date after stepping into office.
Taliban Issues Humiliating Demand to Biden, Sets the Deadline at Sept. 11 via @WestJournalism https://t.co/a8MZcsTPdb

— John Crichfield (@john_crichfield) August 19, 2021
Shaheen also swears the Taliban intends to remain peaceful. He said they have not, and do not, plan to attack US troops in the country during the evacuation process.
The terrorist organization's demand comes when the US Military continues to send more troops to the Middle Eastern nation. In fact, numbers recently increased so steeply; they now overshadow the number of troops originally withdrawn.
Shaheen's comments constitute yet another blow to Biden. Receiving demands and orders from a group with a reputation for harming Americans is humiliating for someone supposed to be the leader of the greatest country in the world.
~Here's to Our Liberty!
Copyright 2021, LibertySons.org