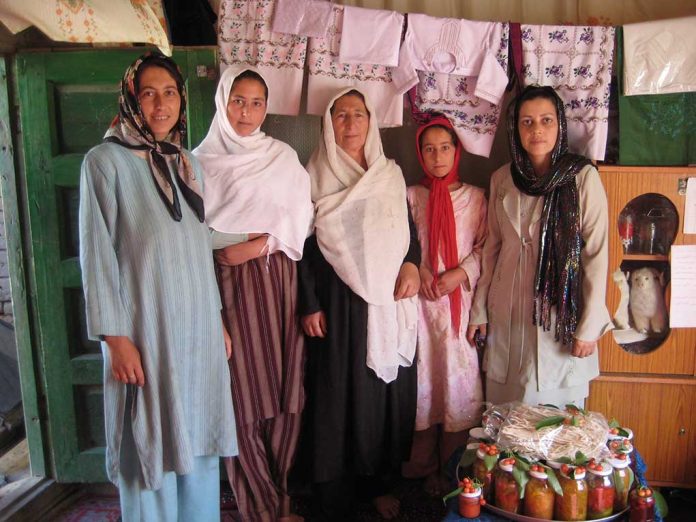 Taliban Gives New Order – Women Notified
(LibertySons.org) – When the United States withdrew from Afghanistan in August 2021, the Taliban terrorist organization took control of the country. Women became fearful of what would happen to them. Soon, they learned the new ruling party would work to strip them of every right they had enjoyed under the previous American-backed government. Months later, leaders in the country are coming after one of the only freedoms females have left: their driver's licenses.
A New Order
The director who oversees driving schools in Herat, Afghanistan, told Agence France-Presse (AFP) he received orders from the Taliban to no longer give women driver's licenses or provide them with lessons. Jan Agha Achakzai said leadership gave the demand verbally. He explained the ruling party did not give orders to stop women who already held licenses from driving.
Naim al-Haq Haqqani, another official in Herat, said nobody gave any such order. AFP reported the Taliban hasn't given national, written orders but sometimes issues them verbally. Authorities may have twisted the situation so they don't have to admit publicly that they'd handed down such a declaration.
AFP reported women in Afghanistan often feel it's safer for them to be able to drive rather than take taxis. Zainab Mohseni, a 26-year-old woman, told the publication safety was why she got a license. She claims this move by the Taliban is just one step in the slow process of stripping women's rights in the country.
A History of Suppression
The issuing of an order to exclude women from having rights is nothing new for the Taliban. The regime has a history of mistreating and suppressing women. When the group took over Afghanistan after the US withdrawal, Reuters reported leaders said they would rule under sharia law, which is known for being restrictive toward women.
Islamic law requires females to have chaperones when in public. The practice does not permit them to get a secondary education and mandates the wearing of veils. According to Breitbart, the ruling party shut down all girls' secondary schools in the nation in March.
With the latest move to stop women from obtaining driver's licenses, the country appears to be continuing down a path of placing women in an inferior position, where they must submit to men. The Taliban is also doing this through a covert process so nobody can gather evidence against them or call them out, which means they could easily get away with it.
~Here's to Our Liberty!
Copyright 2022, LibertySons.org