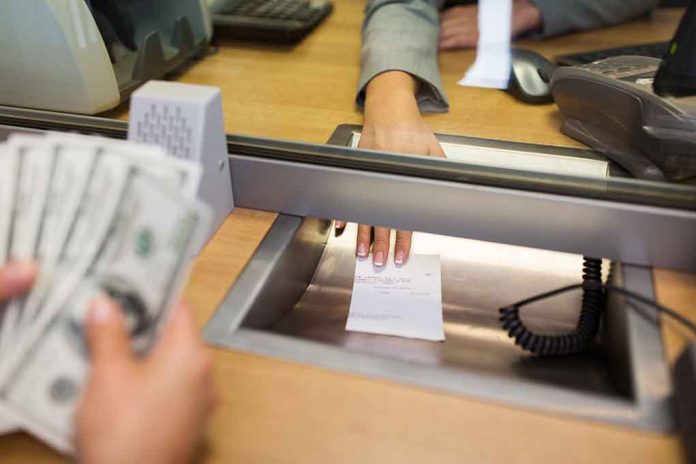 Man Found to Be Cashing Checks From Dead Roommate's Account for Years
(LibertySons.org) – Police officers and a SWAT team served a search warrant on a home in North Chico, California, on September 21. What they found was resident Darren Pirtle and a dead body. The former had been committing various financial crimes using the deceased's identity. Despite SWAT's presence due to reports of weapons at the site, there was no violence, and Pirtle surrendered without incident.
Northern California man suspected of living with his dead roommate for 4 years and forging his checks https://t.co/hFpId2rgXy

— Los Angeles Times (@latimes) September 29, 2022
Officers went to the house that day to follow up on a missing person's report for Kevin Olson. A family member filed the complaint in August after saying the man hadn't been in contact for about four years. In a press release, the Butte County District Attorney said Pirtle had spoken with people, including an officer, who had called or stopped by to check on Olson, giving various reasons why he wasn't available. The investigation revealed nobody had seen or heard from the man since October 2018.
Police looked into Olson's finances and discovered some questionable activity, which led them to obtain the warrant and come to the house on the 21st. The discovery at the home revealed the retired US Navy veteran had been dead for about the same time he'd been missing. His roommate had been living with the body and using his identity to forge checks.
Pirtle is in Butte County Jail, where he remains after a court set bail at $165,000 on September 26. Authorities continue to look into Olson's death for the cause.
~Here's to Our Liberty!
Copyright 2022, LibertySons.org