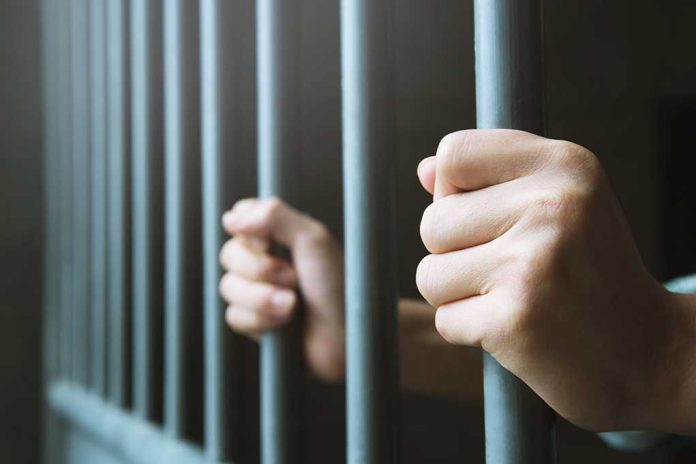 Mass Shooter Finally Gets What's Coming to Him
(LibertySons.org) – The Independence Day shooting in Illinois shocked the nation. As people in a relatively quiet community tried to celebrate America, a 22-year-old man shattered their tranquility. Now, Robert Crimo III faces 117 criminal counts for his actions at Highland Park, according to State Attorney Eric Rinehart.
#HighlandPark shooting suspect Robert Crimo III indicted on 117 counts:https://t.co/bJdW3ioSyK

— Audrey Conklin (@audpants) July 27, 2022
The alleged shooter faces 21 charges of first-degree murder (three counts each for seven deaths) and 48 counts of both attempted murder and aggravated battery. The lawyer explained that the indictment recognized all victims, including those hit with fragments or who suffered minor injuries.
Investigators uncovered a troubled history with the young man. Despite multiple visits by law enforcement for threats against others, Crimo's father signed an affidavit that allowed his son to purchase firearms legally. Due to this action, the suspect could buy the gun used in the incident through normal channels.
Authorities have not yet uncovered what motivated the young man to perpetrate such an attack on innocent parade-goers. Police did find evidence that Crimo may have been contemplating a second shooting in Wisconsin the same day after fleeing the gruesome scene.
The accused will appear before the court again on August 3. His attorneys have not responded to the defendant's announced charges.
~Here's to Our Liberty!
Copyright 2022, LibertySons.org