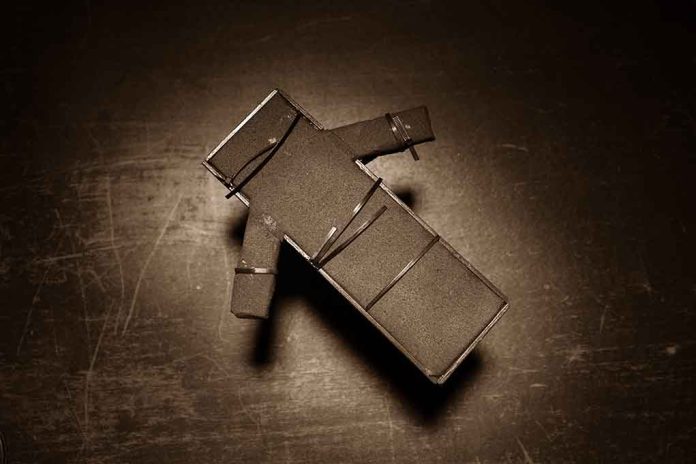 (LibertySons.org) – Death row inmates have the right to ask for a stay of execution on specific grounds. An Oklahoma man recently made a last-ditch plea for his life to the US Supreme Court, but the justices decided not to hear the case.
On December 9, the Court refused to hear Bigler Stouffer's plea to stop his execution. The 79-year-old convicted murderer claims Oklahoma's process of putting him to death would cause extreme suffering in violation of the Constitution.
#BREAKING: Supreme Court denies last-minute reprieve of Oklahoma inmate's execution https://t.co/FjjkqgCSU9 pic.twitter.com/dMPvalnM3G

— The Hill (@thehill) December 9, 2021
His appeal began when the Oklahoma Pardon and Parole Board recommended the Oklahoma Governor Kevin Stitt (R) give him clemency due to concerns over the method of execution. Stitt denied the request on December 3.
Stouffer's attorneys took the case to a federal court, which ruled against the inmate. The case revolved around reports of convulsions and vomiting occurring during the execution of another prisoner. However, the appeals court found the man did not suffer; the side effects occurred after losing consciousness. The Supreme Court agreed with this ruling.
Stouffer was on death row due to his conviction for the 1985 murder of teacher Linda Reaves. The state of Oklahoma carried out his death sentence on December 9 at 10:16 am.
~Here's to Our Liberty!
Copyright 2021, LibertySons.org