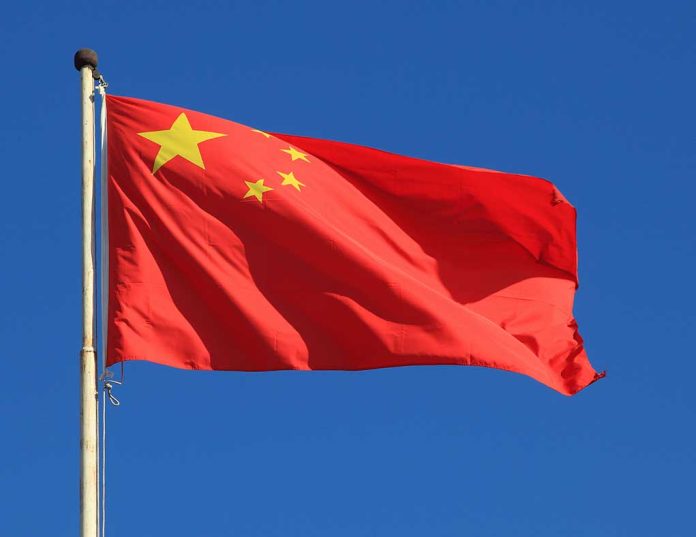 (LibertySons.org) – It is not uncommon for legal professionals, including judges, to serve as visiting professors at law schools. The practice is a great way to pass along wisdom and insights to the next generation of lawyers and judges.
However, some concern comes into play when they choose to teach at foreign universities, particularly ones affiliated with Communist China.
The National Pulse revealed some shocking information about US federal judges, including Supreme Court justices Samuel Alito and Anthony Kennedy, in a July 4, 2021 report. Both justices have taught as visiting professors or served as guest lecturers at Peking University School of Transnational Law, an institution run by the Chinese government. Of particular concern is the fact both men became involved with the university while still serving on the bench.
There is a long list of other US judges currently listed on the visiting faculty page of Peking University's website, including Associate Judge Russel Canan, Associate Judge Gerald Fisher, Associate Judge Robert Morin, and Judge Frederick H Weisberg.
U.S. Supreme Court Justices & Federal Judges Double As Visiting Professors At Top Chinese Spy College. https://t.co/l9YsBvmwFi

— Leesa Bella (@Leesaannebella) July 6, 2021
Perhaps the most disturbing revelation is that Peking University receives funding from the China-United States Exchange Foundation, which ties to the United Front, a well-known propaganda arm of the Chinese Communist Party.
Additionally, the recruitment and use of American judges feed into theories that many political figures in the US are under the influence of China, or at the very least, the Chinese Communist Party is trying to infiltrate the US to gather intelligence and support for its policies.
It's impossible to know for sure the exact reason why these judges chose to associate themselves with Peking University in the first place. Perhaps the salary was too tempting to refuse. However, judges are well-versed in maintaining an appearance of neutrality while on the bench. Doesn't that same work ethic apply to situations like this?
~Here's to Our Liberty!
Copyright 2021, LibertySons.org