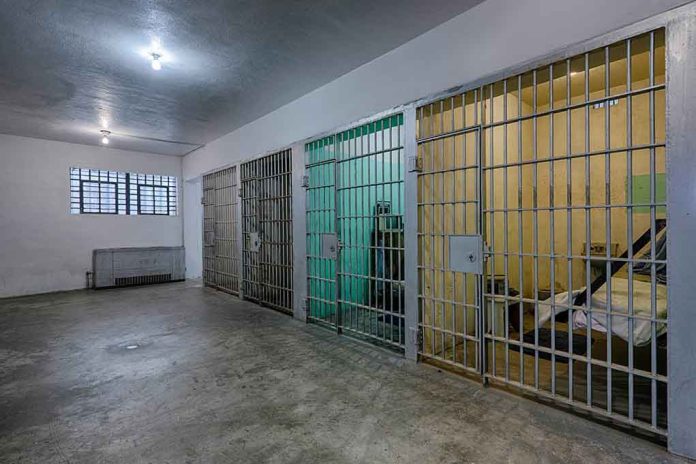 State Calls Off Execution of Inmate Over Not Being Able to Access Veins
(LibertySons.org) – Alan Eugene Miller was supposed to die by lethal injection on September 22. But officials announced the death warrant expired, as they were unable to access the inmate's veins in a timely manner. The situation resulted from a problem the convicted murderer had with the method the state of Alabama wanted to use to kill him.
Alabama halts execution of Alan Miller over inability to access veins for lethal injection https://t.co/QsyEKRffep

— UPI.com (@UPI) September 23, 2022
Miller claims he chose to die by nitrogen hypoxia, which involves the inmate breathing in nitrogen, due to an aversion to needles. The Alabama Department of Corrections said it had no record of that request and wished to proceed with the other method.
Unhappy with the state's plan, Miller appealed in federal court. The district judge stayed the execution on the belief that the prisoner submitted his forms for the alternative execution method on time. The Attorney General for Alabama elevated the matter to the US Supreme Court, which overturned that ruling on September 22. The decision didn't occur until after 9 p.m., leaving officials only three hours to carry out the sentence. The delay caused the cancellation.
The victim's families wished to remain private and did not release statements about the delayed execution. Miller killed three people in 1999 and a judge sentenced him to death for his crimes. His victims included two people at Ferguson Enterprises, where he worked at the time, and another individual at Post Airgas, one of his previous employers.
~Here's to Our Liberty!
Copyright 2022, LibertySons.org