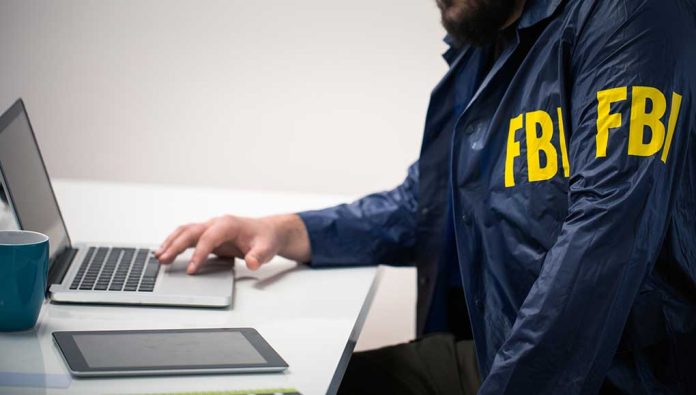 Big Tech Is Secretly Hiring This Group of People
(LibertySons.org) – In an exposé, MintPress News' Alan MacLeod revealed big tech companies have filled top positions with people who are former military, CIA, and FBI. Recruiting and hiring former federal employees is a common practice, especially at Twitter, and MacLeod uncovered how those who used to regulate these companies are now a part of running them. The practice could lead to warped policies on misinformation and censorship.
Whistleblower Coleen Rowley, a former FBI agent, said she's not at all surprised, claiming that there's now a "revolving door" between federal agents and the companies they were once charged with policing.https://t.co/ZkUHSReTmS

— TheBlaze (@theblaze) July 7, 2022
The writer said the "revolving door" is happening at all the big tech companies. He explained at some points, people are working for social media giants and the federal government concurrently.
He noted the largest recruitment is often from the FBI, pointing to Dawn Burton, a senior innovation advisor who became a senior director of strategy and operations at Twitter. Then he wrote about Karen Walsh. She worked for 21 years at the agency before becoming Twitter's director of corporate resilience. Finally, Jim Baker went to Twitter as a senior strategic advisor after spending four years working for the governmental organization.
Most often, ex-feds fill roles related to security, policy, and finance. Some also work in the legal department. MacLeod realizes that certain positions have a limited number of talent people from which to draw, and he isn't pointing the finger at any of these people for doing wrong. Still, he believes the practice could open the door for conflicts of interest and undermines Twitter's neutrality claims.
Do you think the crossover could potentially cause a problem of government intrusions into social media spaces?
~Here's to Our Liberty!
Copyright 2022, LibertySons.org