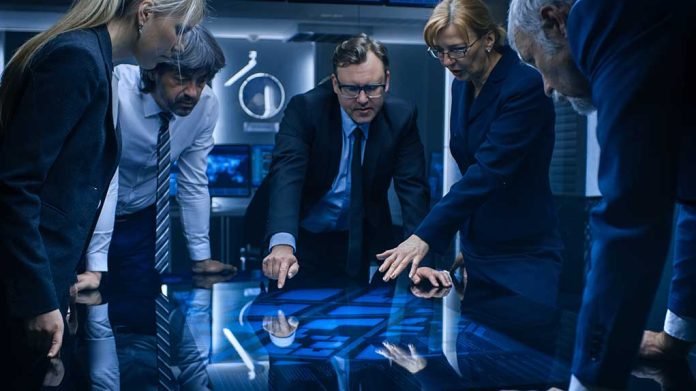 Assassination Plot Against Former President Foiled by Secret Service
(LibertySons.org) – In a statement released on May 24, the Department of Justice announced the arrest of Shihab Ahmed Shihab Shihab by the FBI for his part in a plot to assassinate former President George W. Bush. Authorities from the Joint Terrorism Task Force arrested the alleged would-be assassin on May 24, and he went to court the same day. Shihab faces charges of aiding and abetting in the murder plot as well as immigration crimes.
Court documents show the FBI is investigating an alleged plot to assassinate former President George W. Bush, according to multiple reports. >>> https://t.co/5gWH6cN73B

— wtoc11 (@WTOC11) May 24, 2022
Prosecutors allege the Iraqi native involved himself in dealings to bring foreign nationals into the country. On one occasion, he planned to smuggle a person across the border for $40,000 in a deal with an undercover FBI agent.
Authorities also uncovered a plan for Shihab to bring four individuals into the US to kill former President George W. Bush. The plot was retaliation for Operation Iraqi Freedom. The accused also allegedly planned the escape of these people from the US into Mexico.
As part of the plot, Shihab staked out locations in Dallas, Texas. He also met with people in a Columbus, Ohio, hotel to look at guns and police uniforms to use in the assassination attempt.
Shihab is in the United States on a visitor visa. His case for asylum with US citizenship is pending. For the crimes he faces, he could serve decades in prison. In a statement to Fox News, the chief of staff for the Office of George W. Bush, Freddy Ford, said the former president has confidence the Secret Service and other law enforcement agencies will continue to ensure his safety.
~Here's to Our Liberty!
Copyright 2022, LibertySons.org