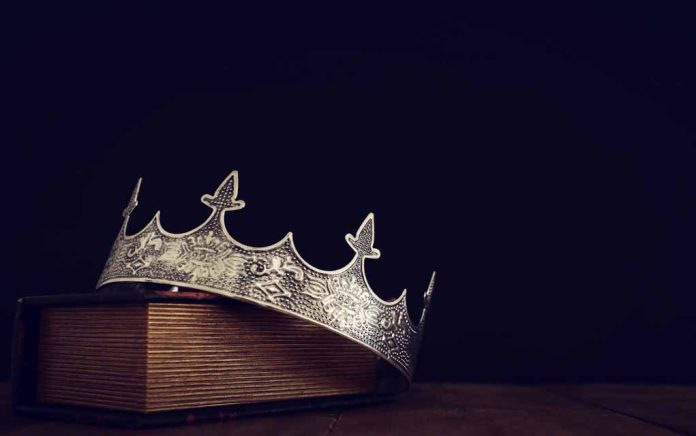 (LibertySons.org) – The scandal surrounding Jeffrey Epstein continues to produce shocking details, and anyone associated with him is at risk of getting caught up in the ongoing legal fallout. Unfortunately, his death almost two years ago did nothing to stop victims from seeking some justice.
A perfect example is an August 9 lawsuit filed by Virginia Roberts Giuffre against Great Britain's Prince Andrew. Giuffre claims the prince sexually assaulted her when she was only 17 years old in Epstein's Manhattan home.
Giuffre filed her claim in a New York federal court, barely beating the deadline imposed by the statute of limitations. Federal prosecutors had been trying to get the prince to work with them to gather information about Epstein in the past. However, he refused to cooperate, which Giuffre claims led to her decision to file her lawsuit.
Prince Andrew sued in federal court for alleged sexual abuse – ABC News https://t.co/qCnAcwIM6e

— Sandra Morris (@slmorris555) August 10, 2021
Giuffre is seeking punitive and compensatory damages for her alleged emotional distress. Giuffre says she wants to hold Prince Andrew accountable and send a message that influential people with money can't escape responsibility for their misdeeds.
However, the possibility that US courts can't compel Prince Andrew to show up for trial looms over Giuffre's claim. In 2020, then-US attorney general, William Barr, said the United States wouldn't seek Andrew's extradition. Due to the unique nature of this situation, legal precedence is lacking. It is possible the prince could evade justice, although the court always has the option of ruling against him for his failure to appear.
Prince Andrew's spokesperson declined to issue a comment about the lawsuit. Nonetheless, Prince Andrew has issued several statements proclaiming his innocence regarding Giuffre's claims in the past.
We will keep you updated on this breaking story as new information becomes available.
~Here's to Our Liberty!
Copyright 2021, LibertySons.org