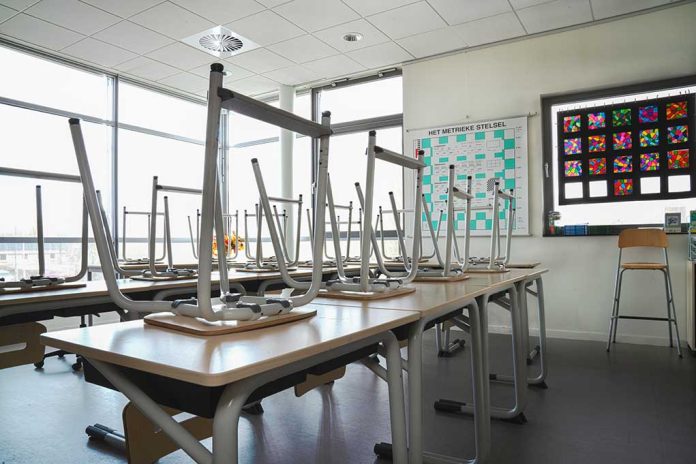 (LibertySons.org) – In March 2020, special counsel Robert Mueller submitted his report summarizing alleged collusion between the Trump campaign and Russians. It cost $45 million and took two years to complete. The probe found no evidence to back up claims the Trump campaign worked with Russia to influence the election.
Questions surrounding the legal justification for the investigation sparked a US Justice Department inquiry into the probe's origins. In short, the investigation was a disaster.
A recent news item indicated that not everyone agrees Mueller failed at his job. The University of Virginia School of Law has him preparing to teach a course focusing on the Russia probe. While Mueller's former team members will teach most of the course, he will step in to teach one class covering his report and role in the inquiry. He'll cover the decisions he made and the legal aspects of the process.
This fall, Aaron Zebley, Jim Quarles, and Andrew Goldstein will teach a course at @UVALaw called "The Mueller Report and the Role of the Special Counsel," with Robert Mueller. https://t.co/ID0y87gXK7

— David Gura (@davidgura) June 2, 2021
It will be interesting to see exactly what he teaches and whether any student will have the nerve to ask about the failings of the probe. What exactly makes him an authority to help shape the minds of aspiring lawyers when his investigation was a flop?
~Here's to Our Liberty!
Copyright 2021, LibertySons.org