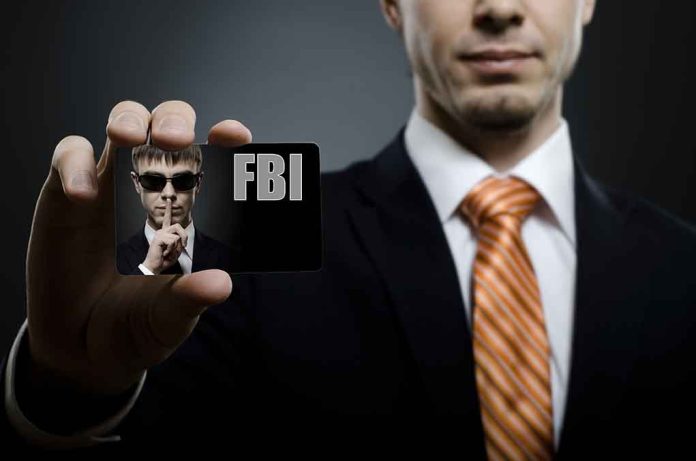 (LibertySons.org) – James Baker served as the general counsel of the FBI from 2014 to 2017. Once a top lawyer in the bureau, Baker recently testified in a recent civil lawsuit that Andrew Weissmann, his predecessor, cultivated a negative and distrusting attitude within the agency throughout his tenure.
Politico reported that Baker claims that a lack of effective communication within the bureau created a segregated workplace where staff didn't disclose their work to each other from 2011 to 2013, Weissman's time as the top lawyer for the FBI. Continuing his testimony, Baker said that this culture of distrust permeated to the "highest levels" of the agency, with senior attorneys remaining silent in the face of disagreement over critical decisions.
With Baker attributing the "negativity" within the FBI to Weissmann himself, his testimony offered insight into the effect of the former general counsel's leadership style. Baker noted that Former FBI Director James Comey had also voiced similar misgivings about Weissmann's leadership during his time in office.
Top Mueller prosecutor was source of 'negativity' and mistrust at FBI: Ex-bureau lawyer https://t.co/qg7dbkJsgx

— Washington Examiner (@dcexaminer) March 20, 2023
This newly divulged information became available to the public as the result of a civil trial that took place in late February. That case involved a complaint that former FBI attorney Marciann Grzadzinski lodged against the Department of Justice and the FBI that involved allegations she suffered from gender-based discrimination.
Grzadzinski claimed in her lawsuit that Baker retaliated against her by demoting her to deputy general counsel in 2015. The following year, he dismissed her from her position as a senior executive within the bureau.
Baker refuted the allegations and said his actions were not motivated by her complaints but rather by his evaluation of the requirements of the position and Grzadzinski's job performance in those positions. Ultimately, the Justice Department and FBI prevailed, and the jury ruled against Grzadzinski. Baker's evidence has spurred debate on the effect of leadership styles on workplace culture and communication inside firms, irrespective of the lawsuit's outcome.
~Here's to Our Liberty!
Copyright 2023, LibertySons.org