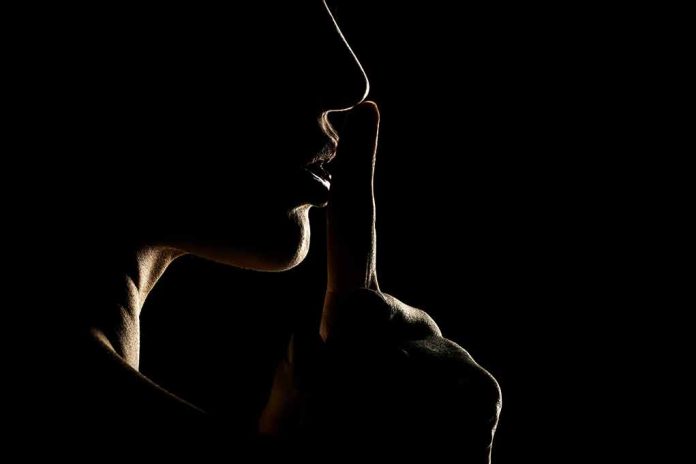 (LibertySons.org) – Charles McGonigal rose through the ranks during his 22-year career with the FBI, leading several notable cases as the field supervisor in charge of the counter-espionage squad at the Washington, DC, field office. He headed the WikiLeaks and Chelsea Manning investigations for the bureau, eventually earning a position as a section chief in New York. On August 15, McGonigal became one of the highest-ranking former FBI officials ever to plead guilty to a charge of conspiring to commit money laundering and violating the International Emergency Economic Powers Act (IEEPA).
After Russia invaded and annexed Crimea in 2014, then-President Barack Obama instituted sanctions against Russia and several oligarchs under the IEEPA. According to the Justice Department (DOJ), the Treasury Department's Office of Foreign Assets Control (OFAC) determined Oleg Deripaska, a Russian who made billions in aluminum, energy, and mining, was a Specially Designated National because of his involvement with the Kremlin in their actions against Crimea. OFAC sanctioned him in April 2018.
McGonigal assisted in OFAC's investigation of Deripaska and several other oligarchs in 2018 before his retirement. The sanctions prohibit US citizens or companies from doing business with or accepting trade from sanctioned individuals or entities. However, an agent for Deripaska contacted McGonigal in 2021, asking him to assist the billionaire in investigating a rival and help remove him from the OFAC sanction list.
McGonigal accepted the offer and used a series of shell companies trying to hide payments from Deripaska. He also forged a signature and concealed who he was working for. In his guilty plea to Judge Jennifer Rearden, McGonigal told the judge he knew his actions were wrong. He said he never meant to hurt colleagues, friends, his family, the FBI, or the United States, and he expressed regret and remorse for his actions.
Rearden scheduled sentencing for December 14. The charges could carry a maximum sentence of five years in federal prison. Damian Williams, the US Attorney for the Southern District of New York, prosecuted the case with assistance from Derek Wikstrom, Rebecca T. Dell, Hagan Scotten, and Christina A. Clark.
~Here's to Our Liberty!
Copyright 2023, LibertySons.org