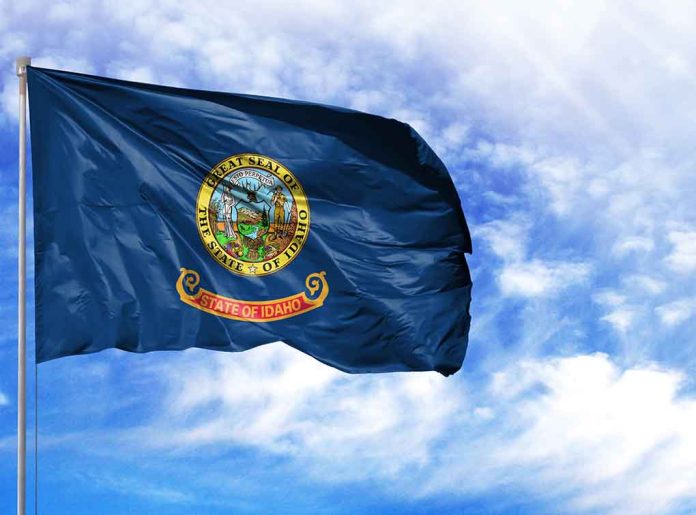 (LibertySons.org) – In a surprising move, Idaho GOP senators stopped a bill that would make it a criminal offense for parents to provide their children with transgender-related medical treatment. According to the senators, the motive behind the vote was they felt it overstepped. They agree gender reassignment in children is wrong but parents have the right to make medical decisions for their children.
Idaho's Senate blocked a bill that would have outlawed gender-affirming healthcare for transgender children.
Republicans who halted it said it undermined parental rights, even as they affirmed their staunch opposition to any trans-related medical care https://t.co/IXyoM84b8Q 1/3

— Reuters (@Reuters) March 16, 2022
According to a statement on March 15, the Republican lawmakers said medical decisions about children are best left to parents. The officials reiterated that they oppose any transgender medical manipulation of minors but could not support government interference telling parents how to raise their children.
They further contend that gender reassignment in minors was against medical advice and did not follow guidance from the Idaho Medical Association (IMA). With confirmation from the IMA, the senators felt confident that such surgical interventions would not happen in the state even without this law because they are against medical standards.
They upheld their decision because they worry the bill's wording could extend outside of transgender situations and impact parents' ability to care for their children with specialized medical needs.
In the Idaho House, only one Republican opposed the bill, physician and Representative Fred Wood. With the vote from the Senate, the legislation is officially dead.
~Here's to Our Liberty!
Copyright 2022, LibertySons.org