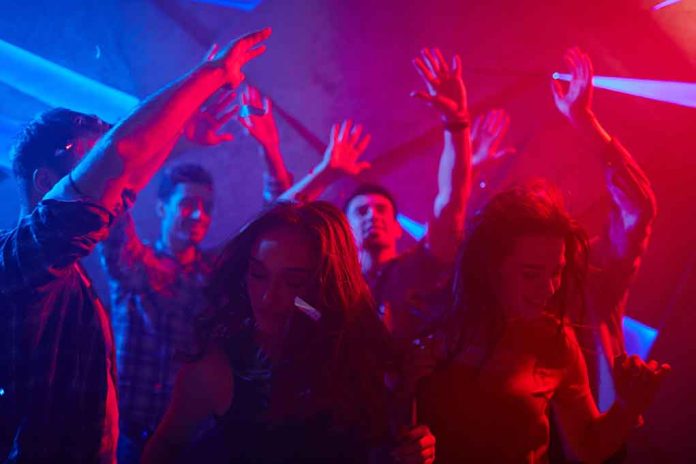 Teenager Dead After Alleged Political Dispute
(LibertySons.org) – During the early morning hours on September 18, 41-year-old Shannon Brandt allegedly ran down and killed 18-year-old Cayler Ellingson with an SUV in an alley in McHenry, North Dakota. Officials say the older man admitted the two fought over politics prior to the incident and claimed the victim was a Republican extremist. The suspect now faces charges for vehicular homicide and could spend at least a decade behind bars if convicted.
BREAKING: 41-year-old driver admits to intentionally running over and killing Republican teenager in North Dakota due to political dispute https://t.co/f7HGiFvLdF

— Tom Fitton (@TomFitton) September 20, 2022
Ellingson was at a street dance prior to the event that took his life. After it was over and he was leaving, he noticed Brandt following him in a vehicle. Court documents showed the young man called his mother before the attack to ask if she knew the other individual, which she did. That was the last time the woman spoke to her son.
Brandt fled the scene, but returned to report the incident to police by placing a call to 911. He left the scene again without waiting for officers, but they later arrested him at his residence.
Police reported the suspect was under the influence of alcohol at the time of the incident. Authorities are also looking for witnesses, including those who were at the dance, who may be able to provide additional details on what happened. Brandt is in jail on a $50,000 bond and could face more serious charges after further investigation. He will return to court on October 11.
~Here's to Our Liberty!
Copyright 2022, LibertySons.org