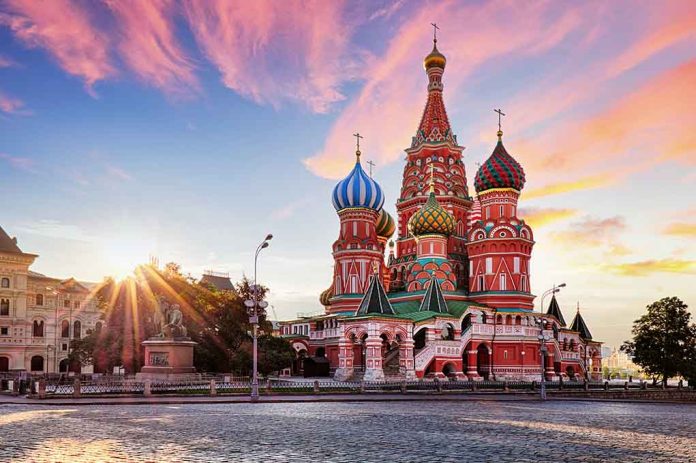 (LibertySons.org) – Russian President Vladimir Putin's envoy Anatoly Chubais resigned and left the country. He was the first top official to quit since the beginning of the Russia-Ukraine conflict. At 66 years old, Chubais was instrumental in post-Soviet times. Considering the current Ukrainian invasion, his decision to abandon Putin is a significant step.
In a high-profile protest by a Russian figure, Anatoly Chubai has quit his post as Kremlin's special envoy. He has been regarded as the architect of Russia's post-Soviet economic reforms.@SaroyaHem gets you more details

Watch more: https://t.co/AXC5qRcEPB pic.twitter.com/isp8NZvX3s

— WION (@WIONews) March 24, 2022
Chubais was the chief architect of economic reforms under Boris Yeltsin in the 1990s. He oversaw the transition from communism to a market economy and created the privatization program that led to enormous riches for aristocrats and poverty for the common citizen. His most recent work has been to call for economic reform in the nation.
Chubais allegedly decided to leave as a protest against the current war. It doesn't help that Moscow is putting more pressure on wealthy citizens who don't agree with the moves in Ukraine.
Kremlin spokesman Dmitry Peskov confirmed the resignation on March 23. He also noted the economist made the decision himself. Chubais made no public announcements, and there is no word on where he will go.
Despite the significance of this key figure being the first among Putin's supporters to disengage, it wasn't a complete surprise. Chubais was one of the most likely to do so. Experts say the move is important but probably won't impact the security of Putin's regime.
~Here's to Our Liberty!
Copyright 2022, LibertySons.org