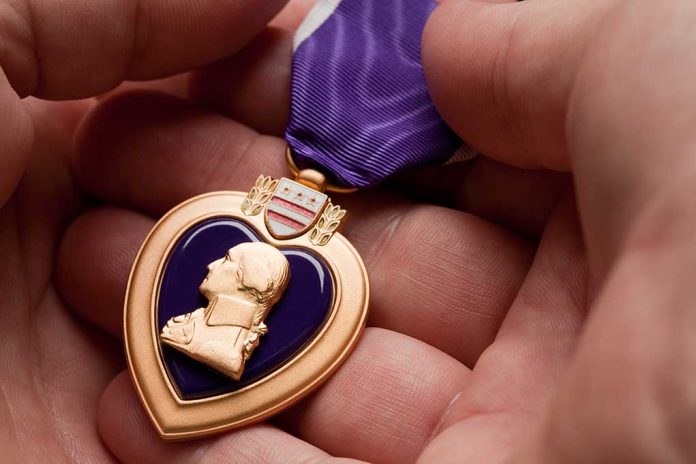 He FAKED His Death – It Was All A Plot!
(LibertySons.org) – A military veteran who earned a purple heart in Iraq wasn't strong enough to face his guilt for raping and impregnating a 14-year-old girl, so he tried to fake his death. Luckily, authorities figured out his scheme and caught him. Now, his criminal record includes a guilty plea for lying to the US Coast Guard, possessing a firearm when he was under restriction, and faking his demise.
Jacob B. Scott Admits Faking Death to Avoid Sex Abuse Case https://t.co/Ccjhe2A9OL

— Susan Kramer (@kramer_susan) August 24, 2022
Jacob Blair Scott's legal troubles began in March 2016, when he began sexually abusing a child in Mississippi, getting her pregnant. He was facing a trial in 2018 for the crimes, but instead of facing the music, he created a plan to make it look like he'd killed himself.
He abandoned a boat containing a gun and suicide note in the Gulf of Mexico off Orange Beach, Alabama, and sent distress calls to the US Coast Guard. Officials discovered the vessel and continued a search for his body. Officers eventually found the man living under an assumed name in an Oklahoma RV park in 2020.
A court of law convicted Scott for sexual assault and sentenced him to 85 years in prison. He then faced the new charges in federal court for his suicide scam and took a plea deal, admitting his guilt. He faces an additional five years for the crimes and a fine of up to $250,000. Sentencing is scheduled to occur on November 28.
~Here's to Our Liberty!
Copyright 2022, LibertySons.org