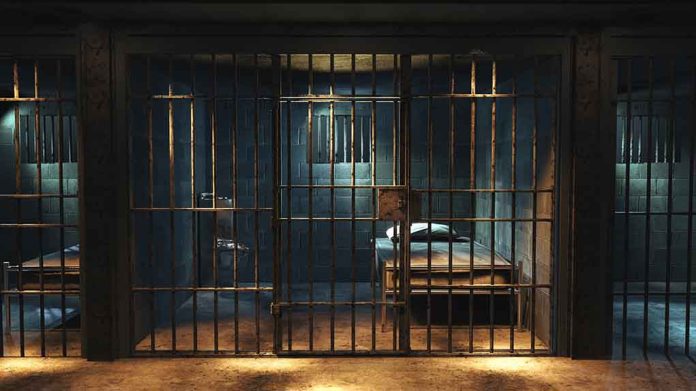 Prison Suicide Reported – Found Hanging
(LibertySons.org) – On August 15, high-profile inmate Ricardo Cruciani hanged himself in the showers using a piece of cloth, according to anonymous AP sources. At the time, the former neurologist was in the Eric M. Taylor Center of the Rikers Island jail system. A judge sent him there on July 29, after he was found guilty on multiple counts of sexual abuse against his patients.
— Debbie Ford (@debbieford14) August 16, 2022
Cruciani had multiple lawsuits pending at the time of his death. He was to face sentencing in another New York case in September for his conviction on 12 counts of rape, abuse, and assault. He could have received life in prison for the crimes. The doctor was supposed to be in court in January for federal charges related to sexual abuse of patients.
Former patients said the Drexel University neurology department chair abused them after giving them high doses of painkillers. The reports of his assaults date back to 2013.
After his death, some people brought up multiple issues that could have contributed to the incident. There was no officer on patrol at the time in the shower facility. Due to understaffing, the jail had several posts unmanned.
The inmate's mental health also came up. During his trial, victims testified the doctor would threaten suicide if they told anyone what he was doing to them. Cruciani's attorney requested an inquiry into the man's death because there was a court order to house him in "protective custody and under suicide watch."
~Here's to Our Liberty!
Copyright 2022, LibertySons.org